Tiles of Ezra
The Tile Depot are now NZ distributors of Tiles of Ezra, of their Moroccan Zellige & Bejmat collections.
Founded by Australian Interior Designer, Georgia Ezra, Tiles of Ezra marries a modern, globally inspired aesthetic with heritage handcrafts. Their Moroccan Zellige & Bejmat tiles are all cut and shaped by hand using the purest, filtered clay. Once formed, the glaze is hand-applied to ensure a high quality, durable finish.
Tiles of Ezra work directly with skilled master craftsmen in Morocco to create their Zellige & Bejmat tiles, ensuring ethical production standards and a high quality finish.
Do not underestimate the rawness of this material. Rough hand cut edges, size and thickness variations with chips and impurities in the glaze is all part of the charm. The imperfection is the perfection. If its nice tidy symetrical tiles with perfect grout lines you are after, look elsewhere!
Zellige Clay 100 x 100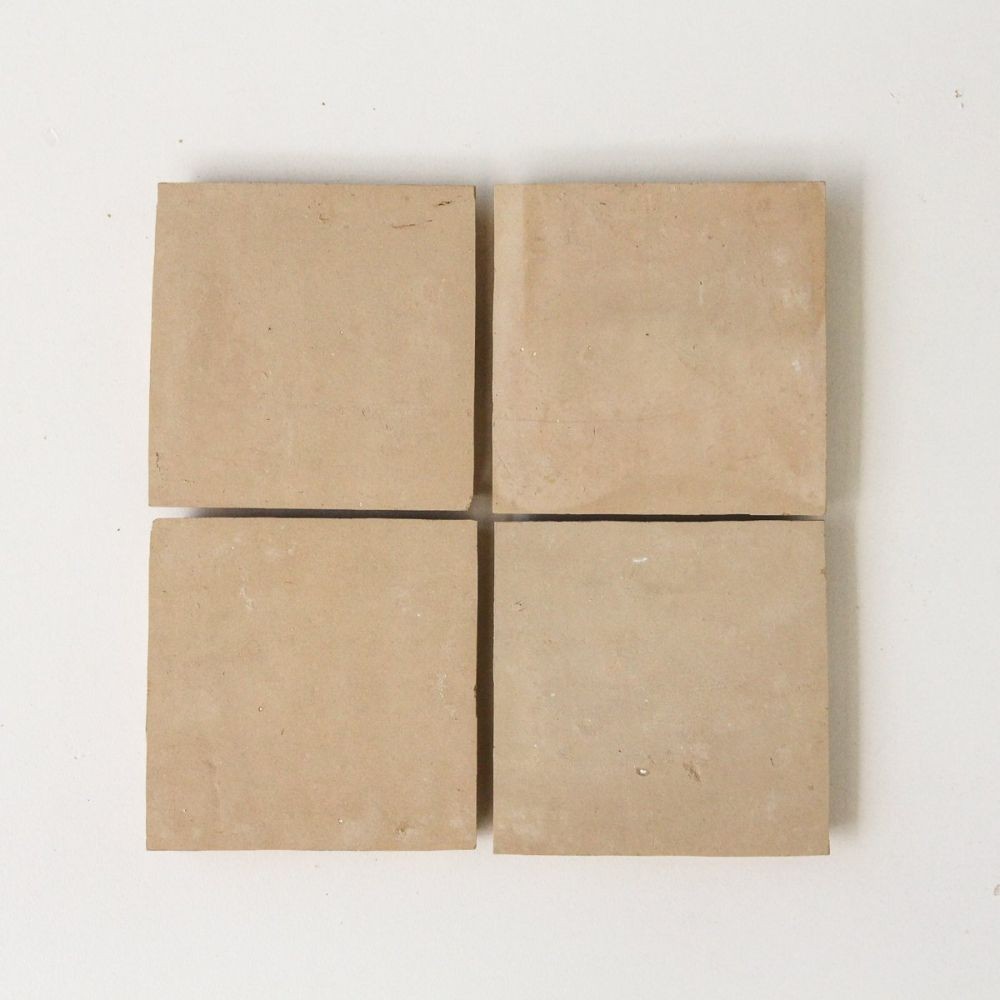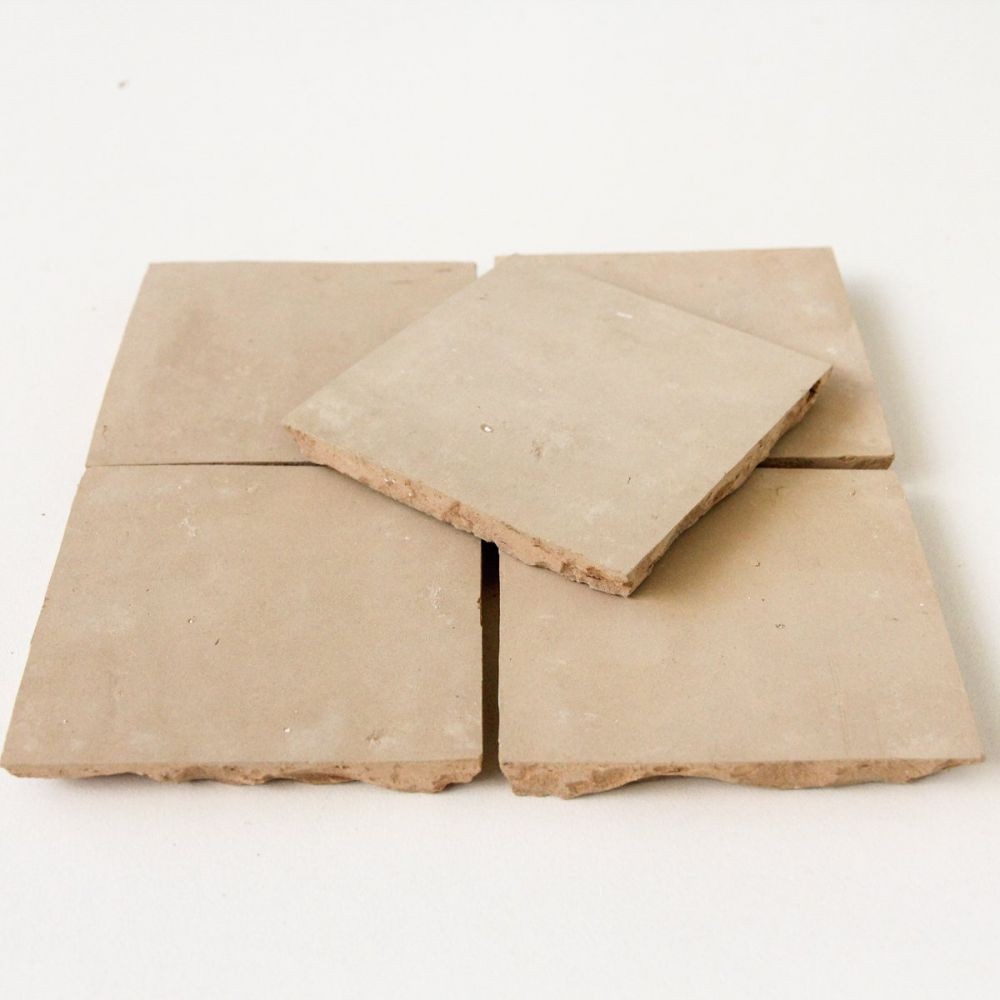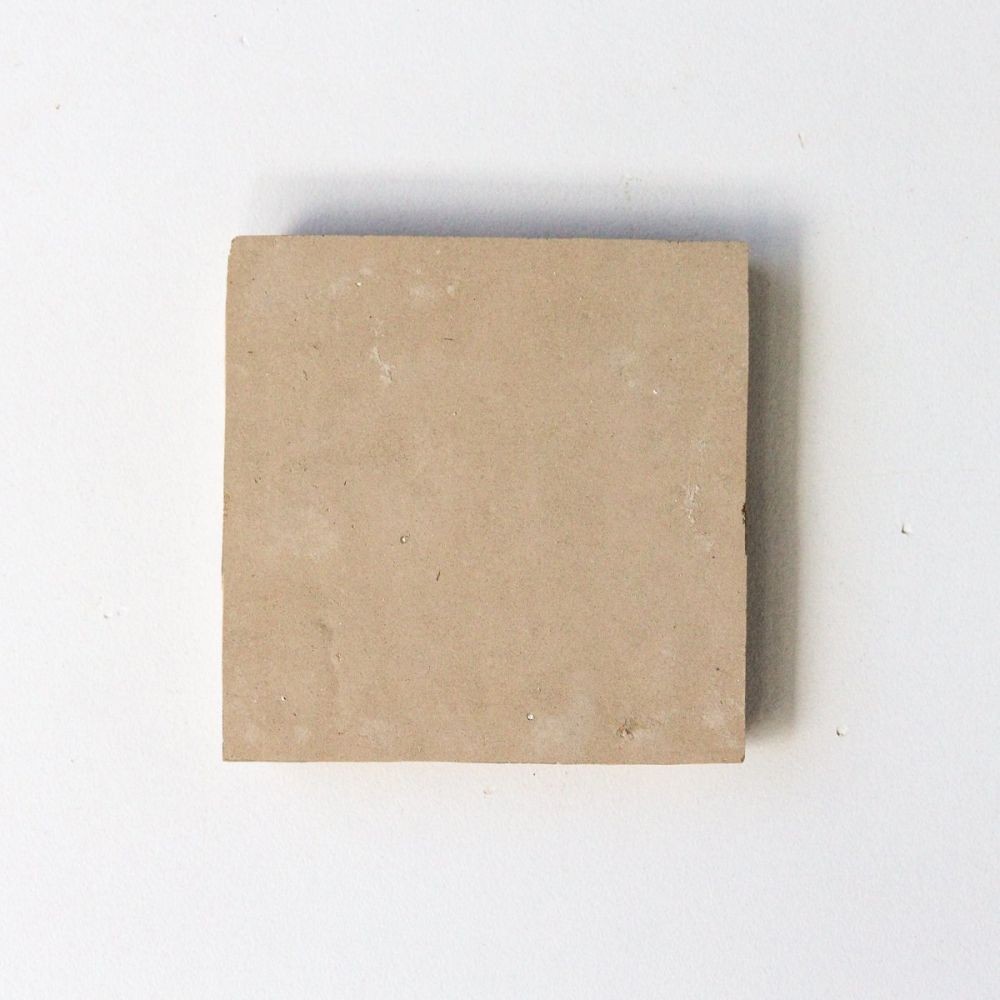 Zellige Latte 100 x 100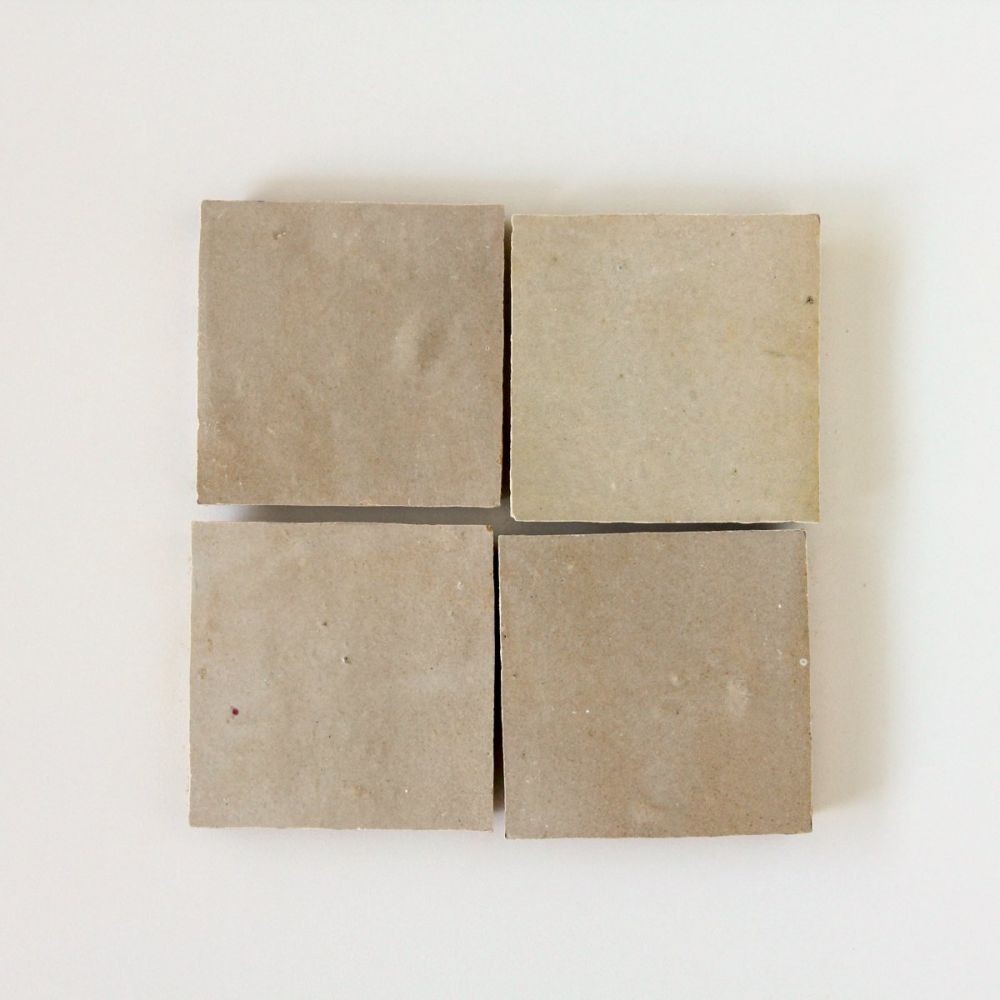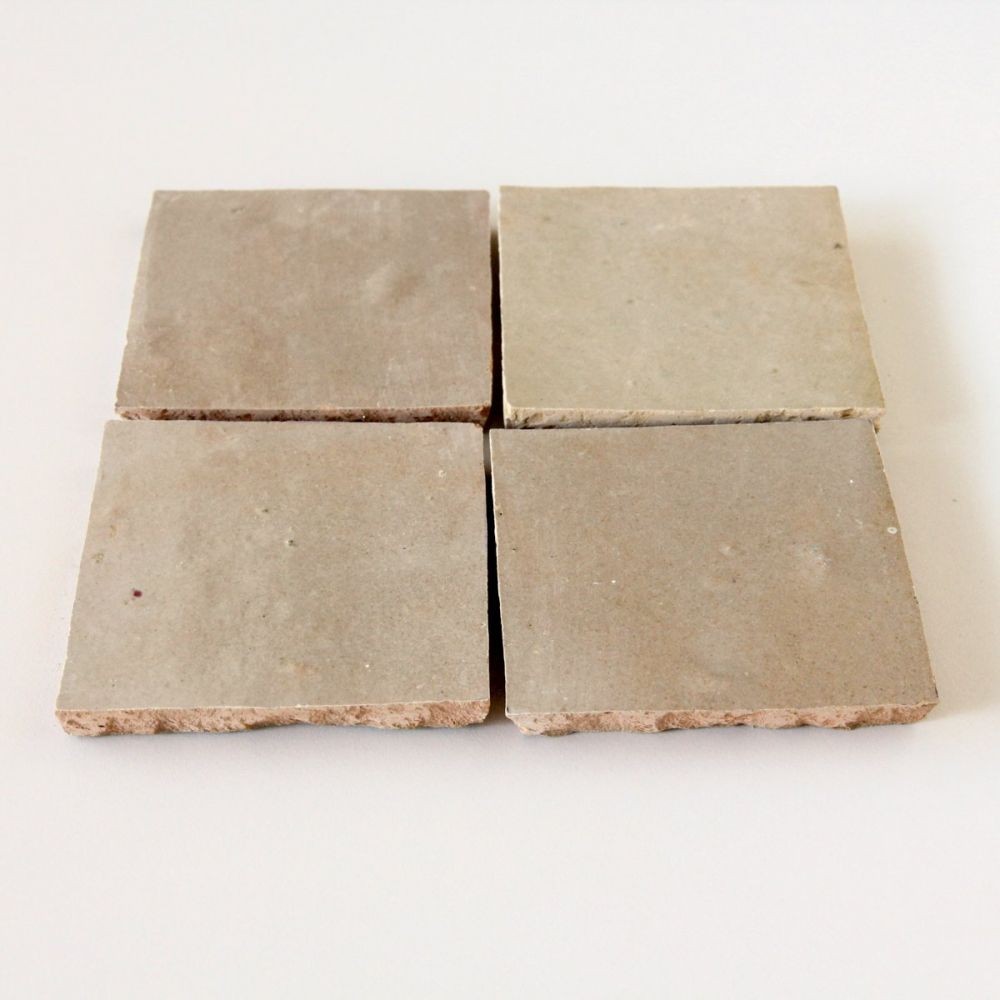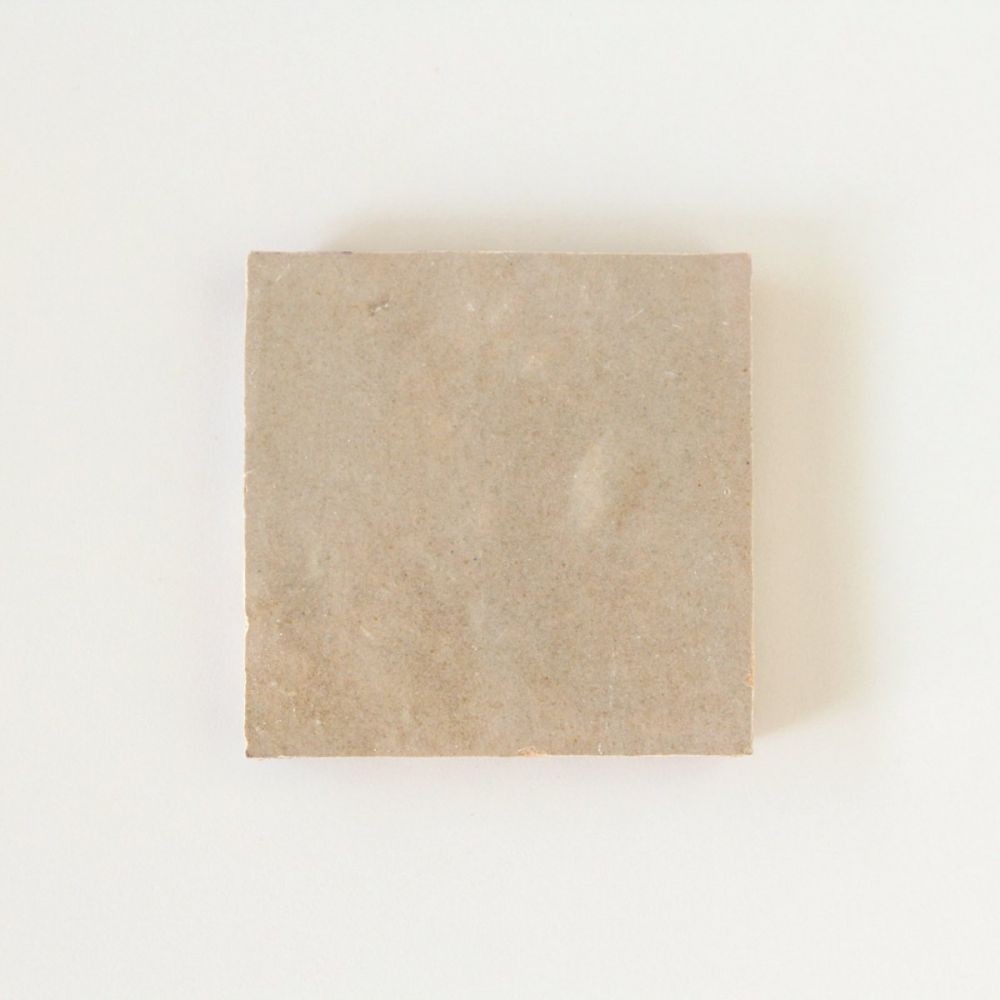 Zellige Moroccan Pink 100 x 100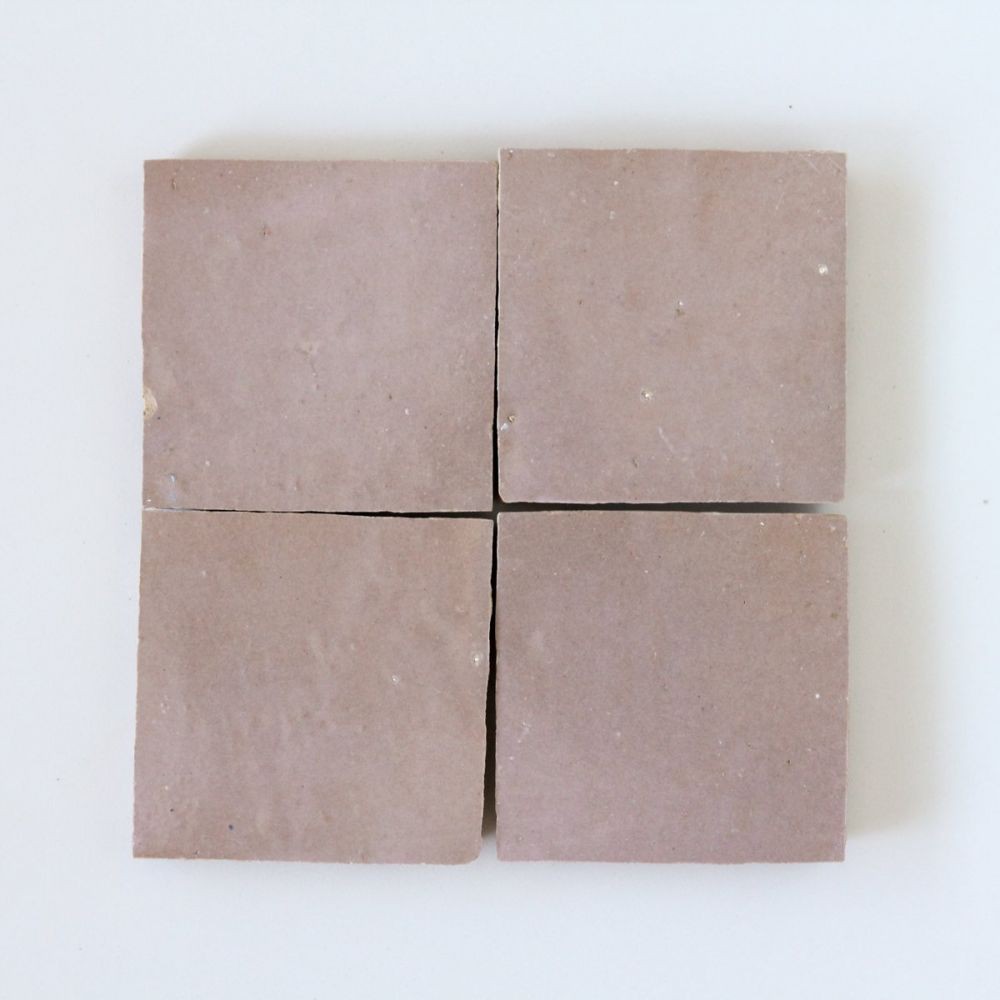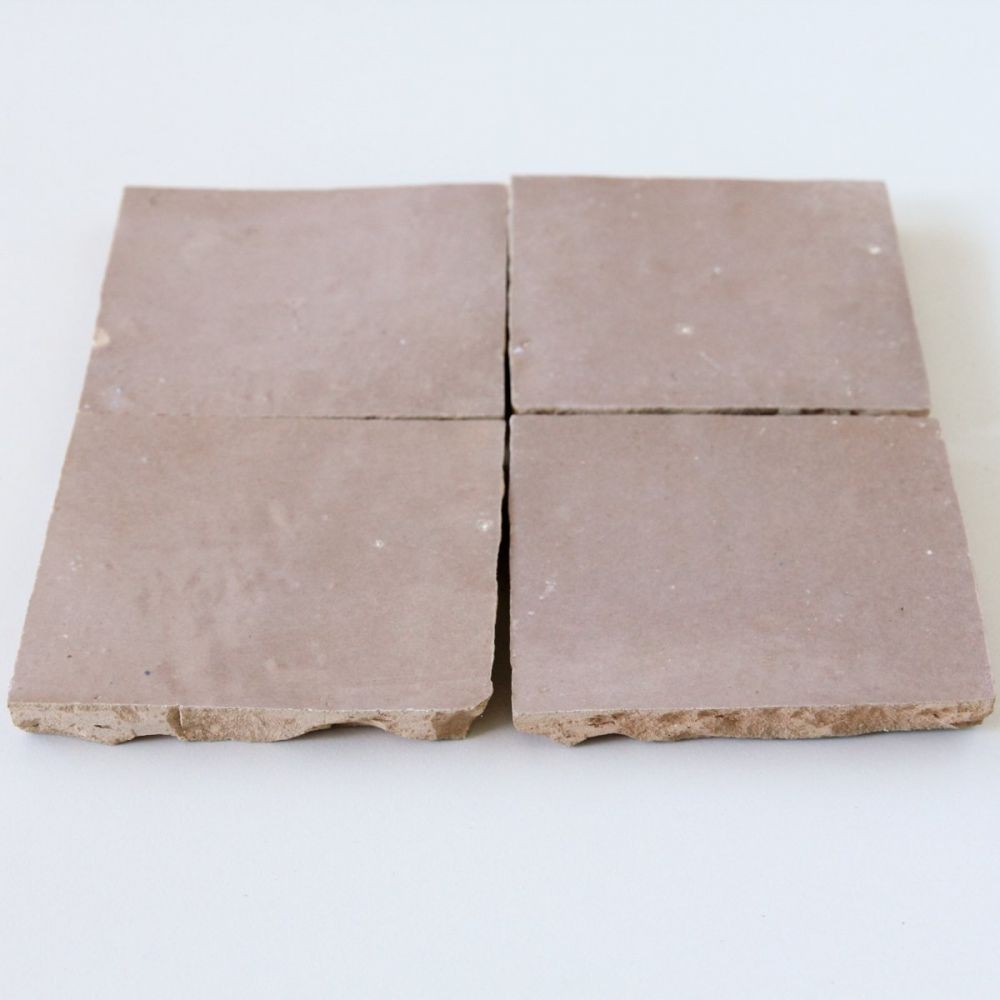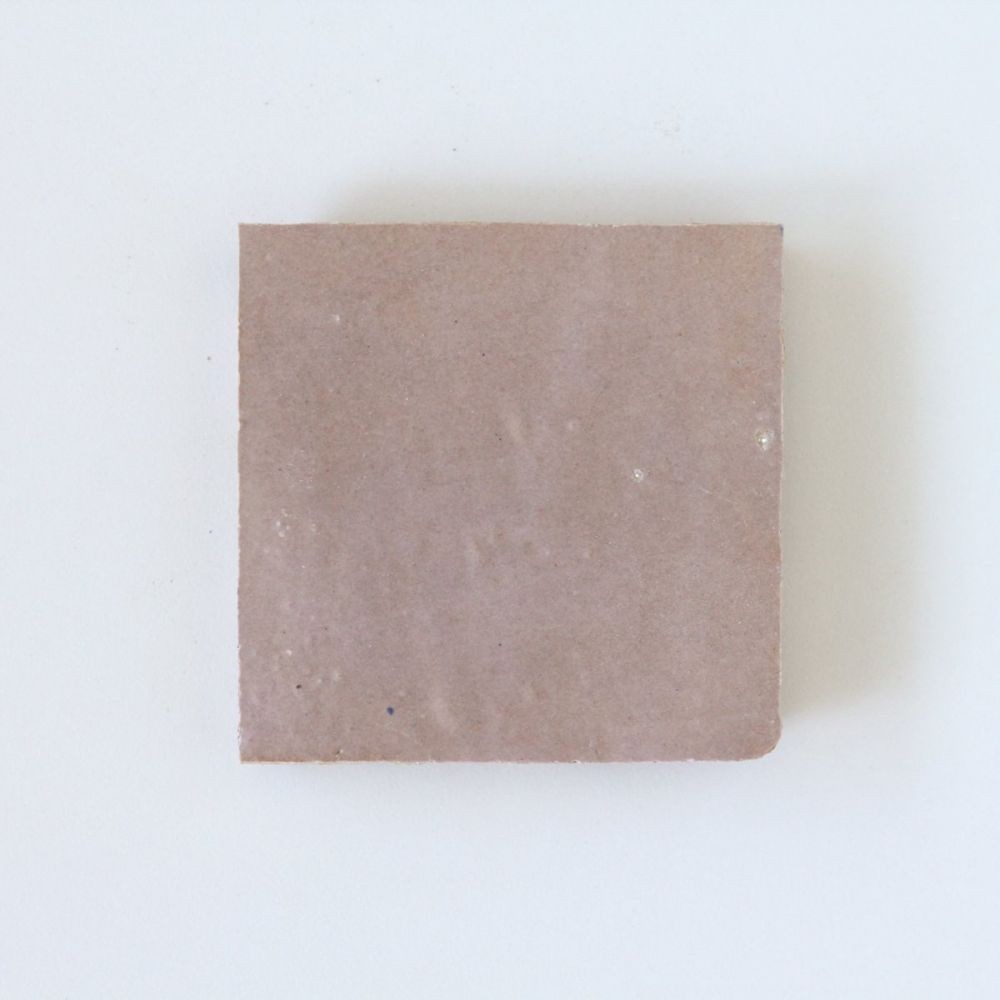 Zellige Moss 100 x 100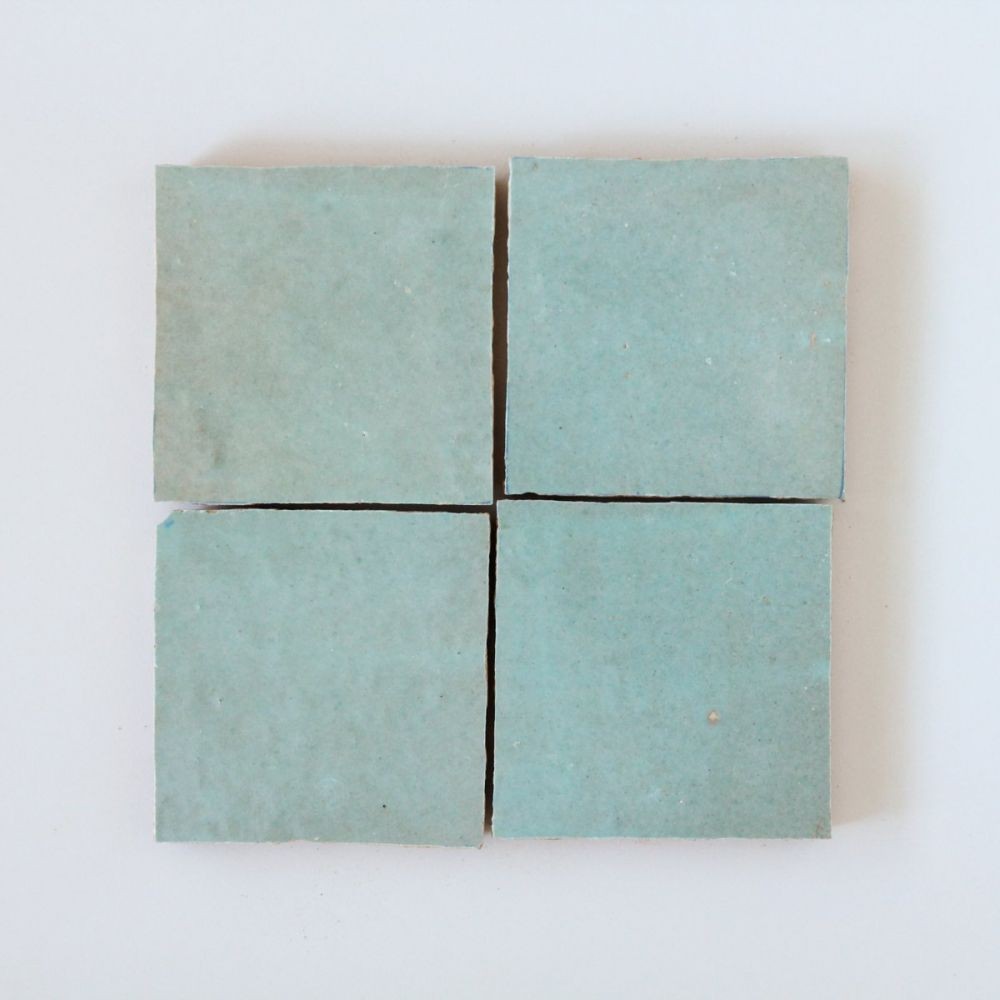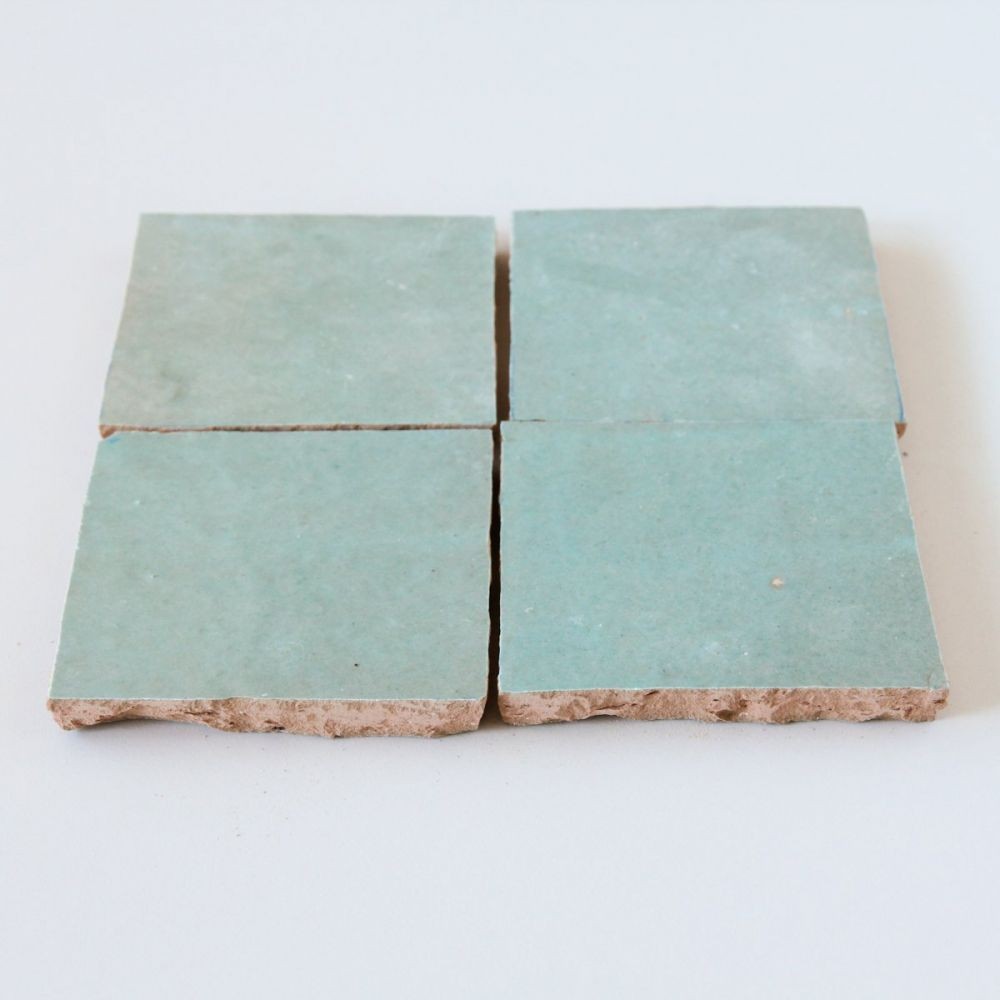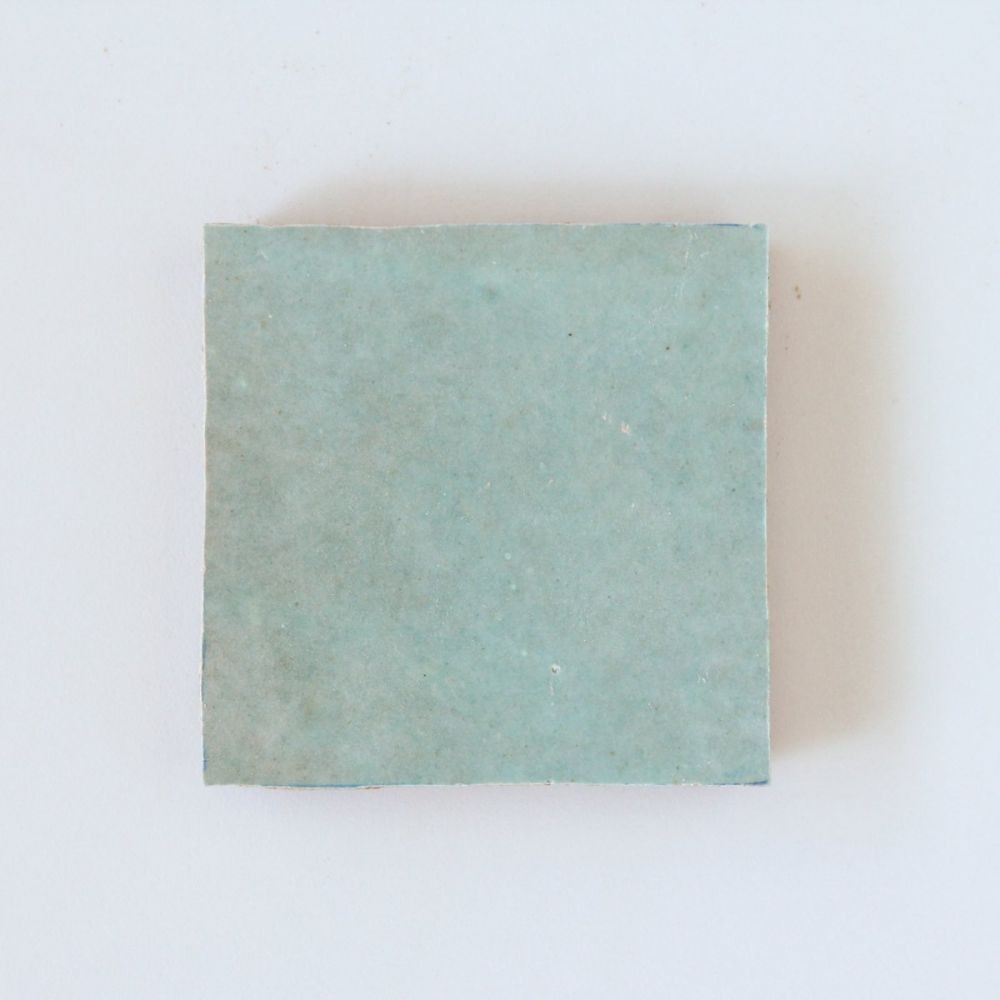 Zellige Duck Egg Blue 100 x 100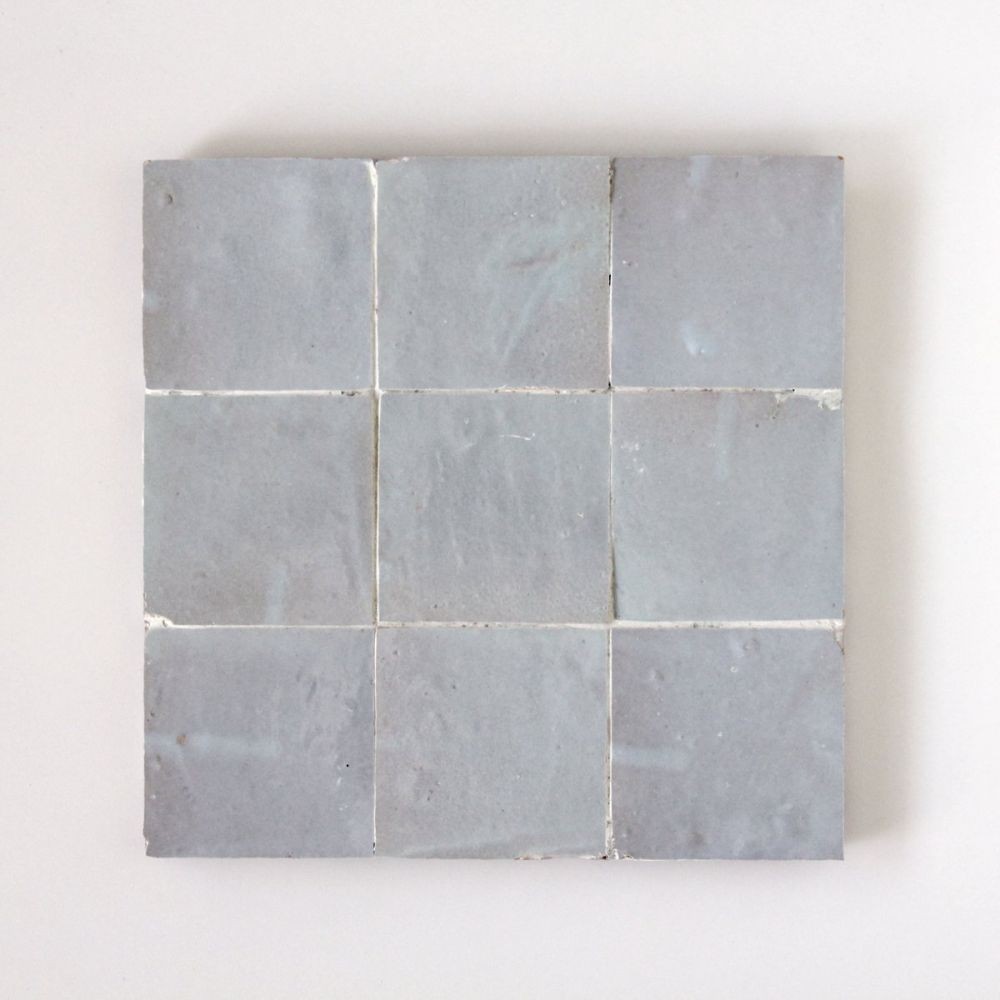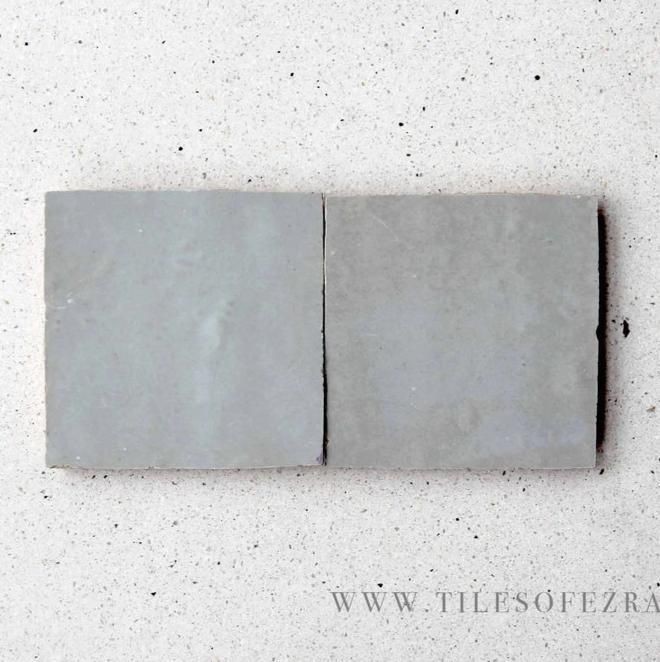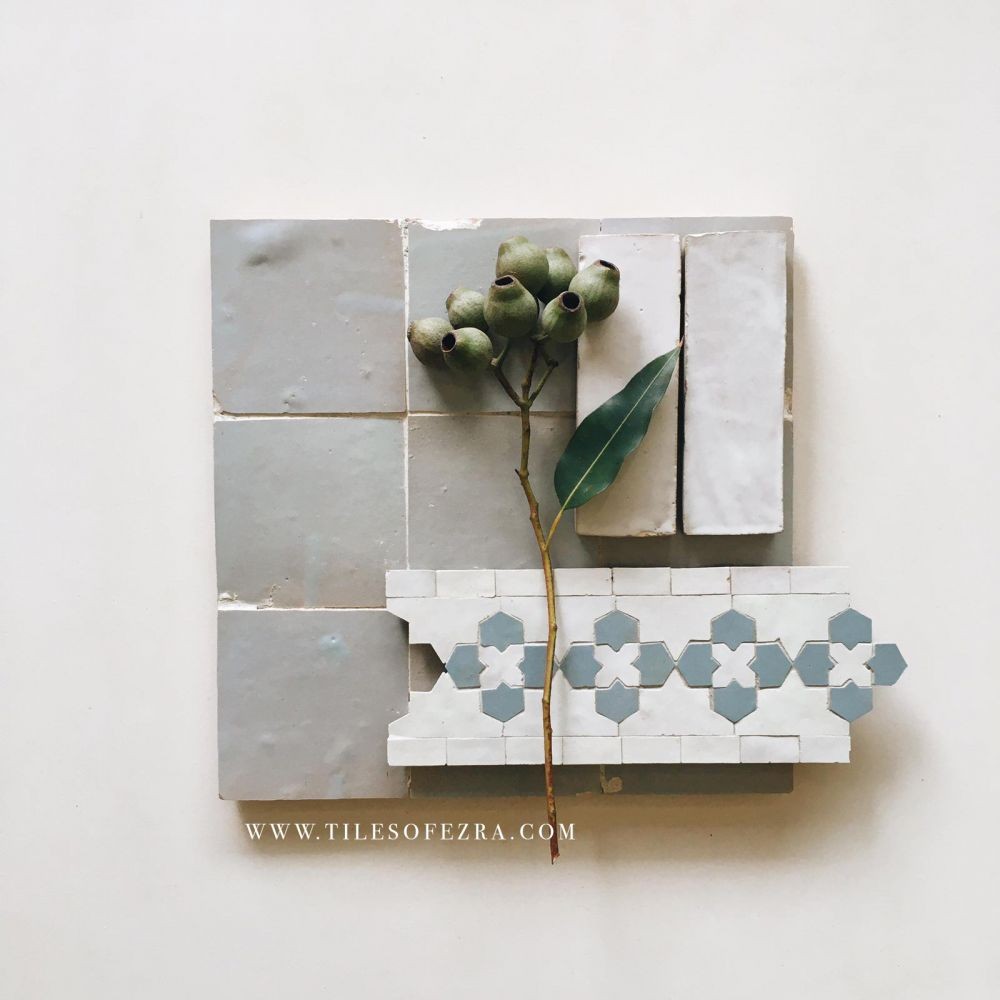 Zellige Dust 100 x 100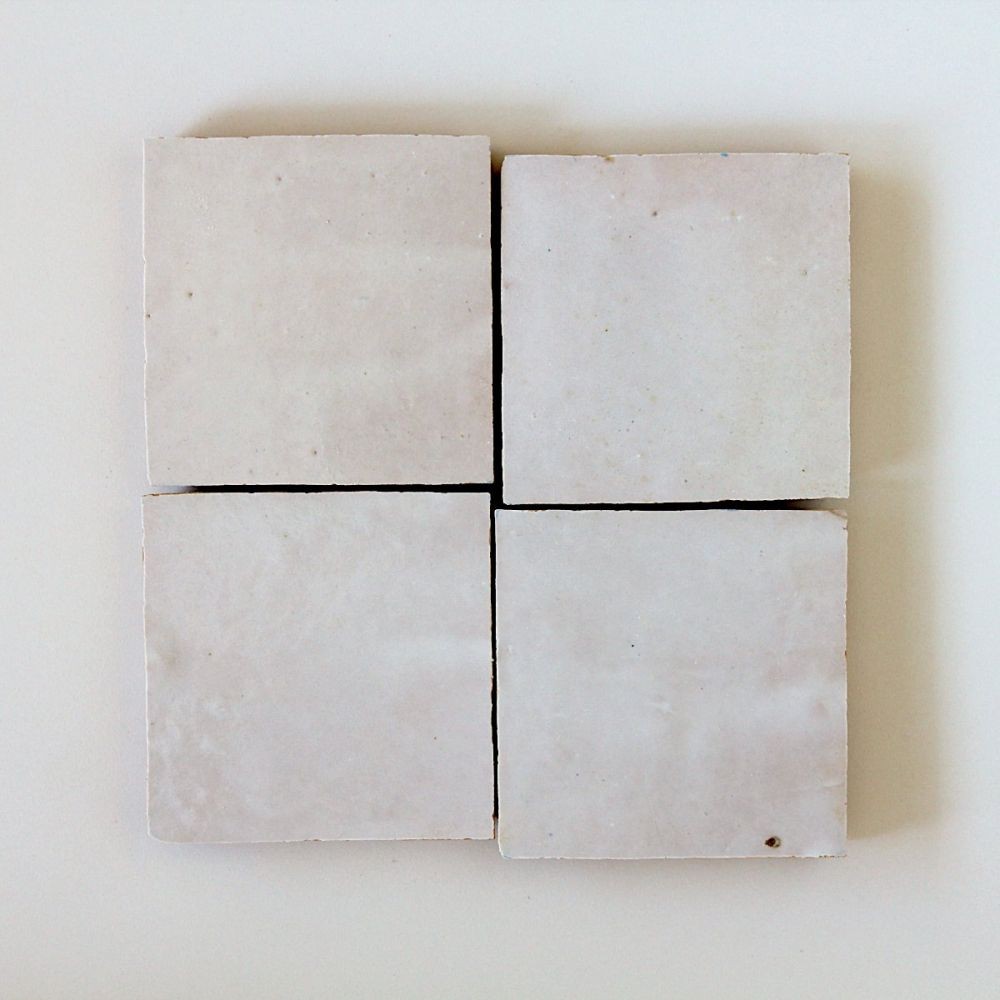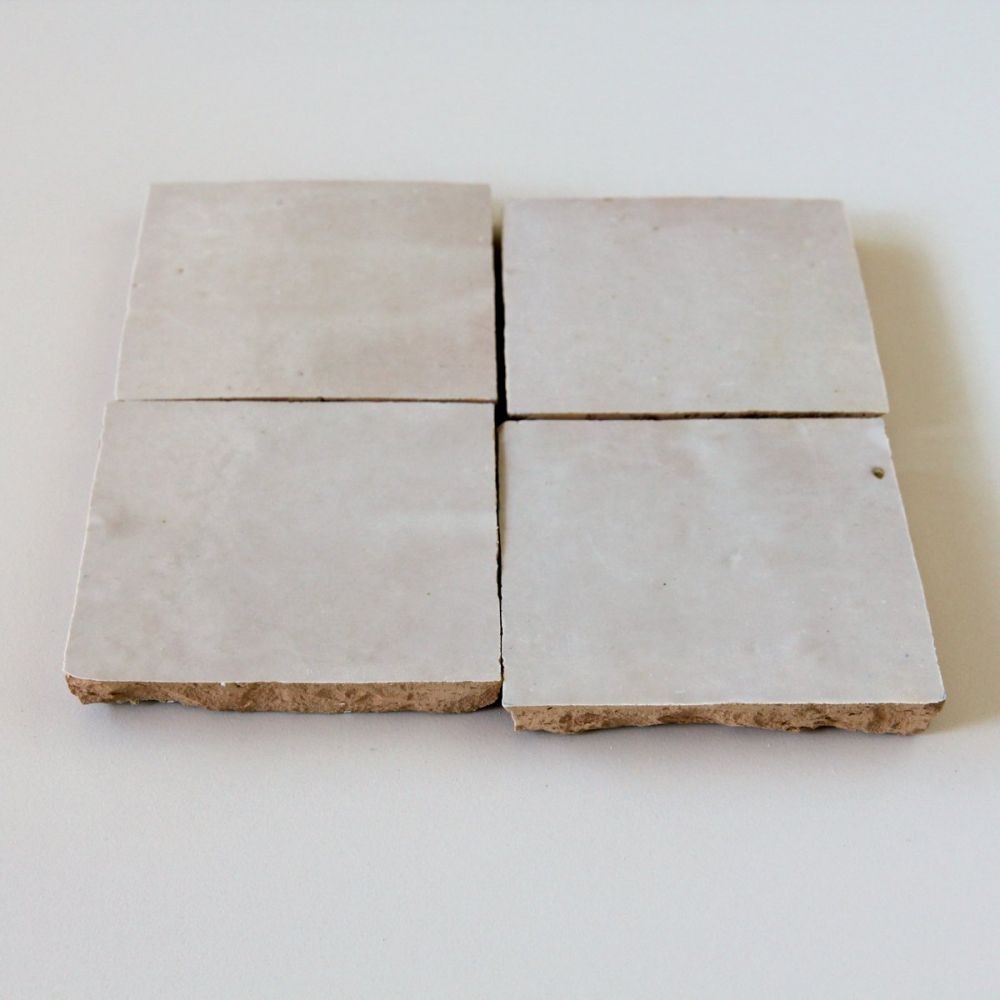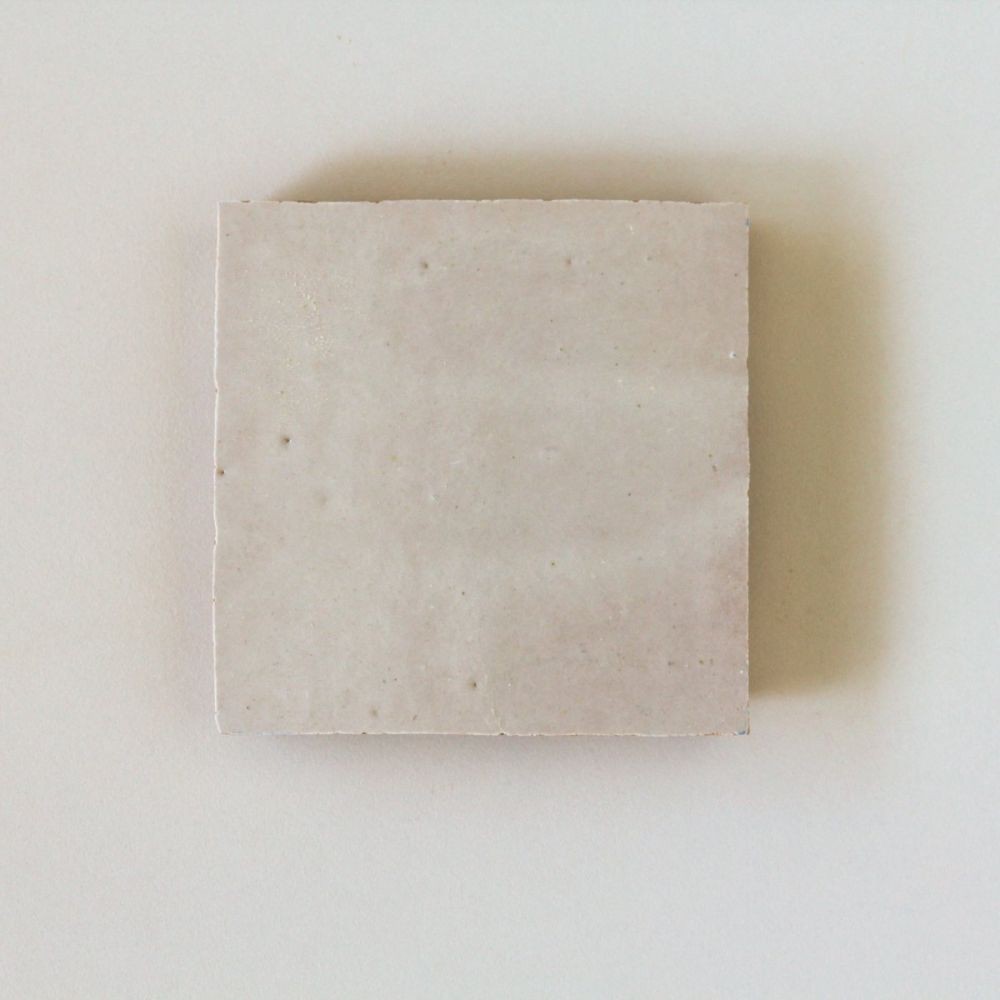 Zellige Snow 100 x 100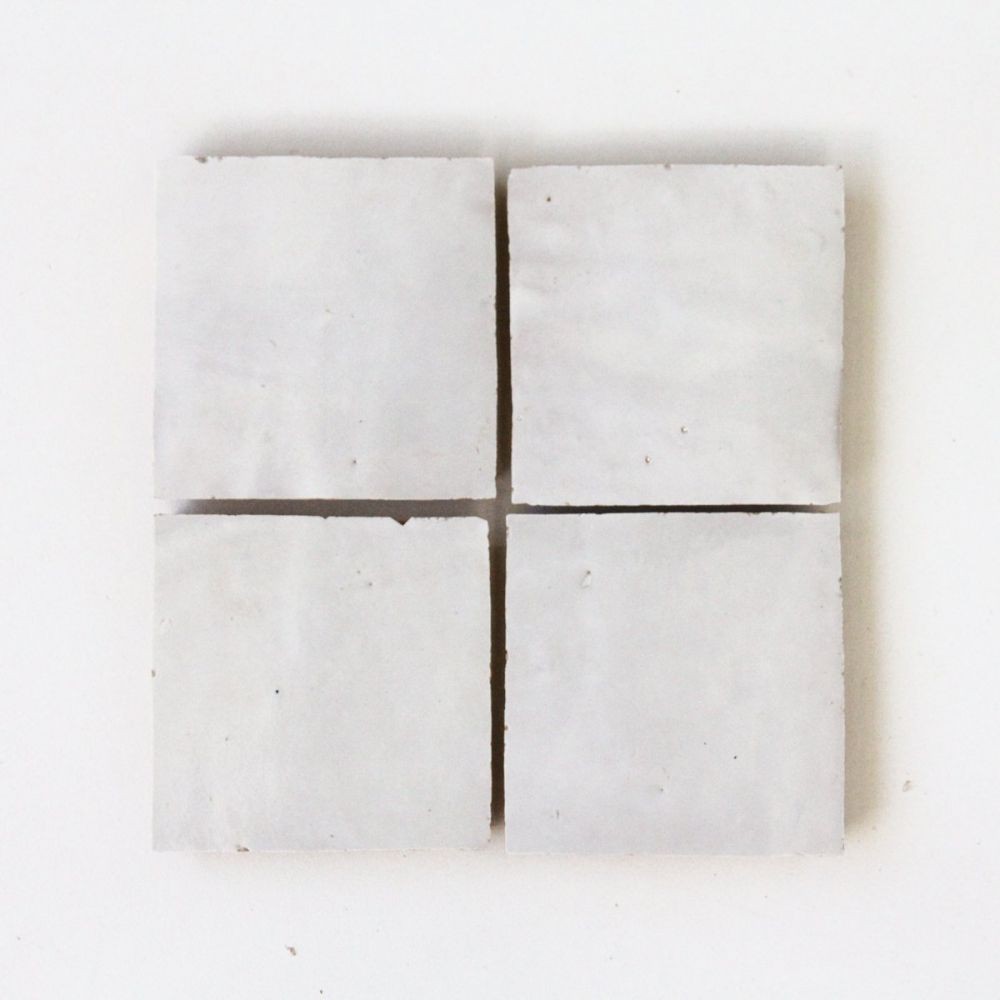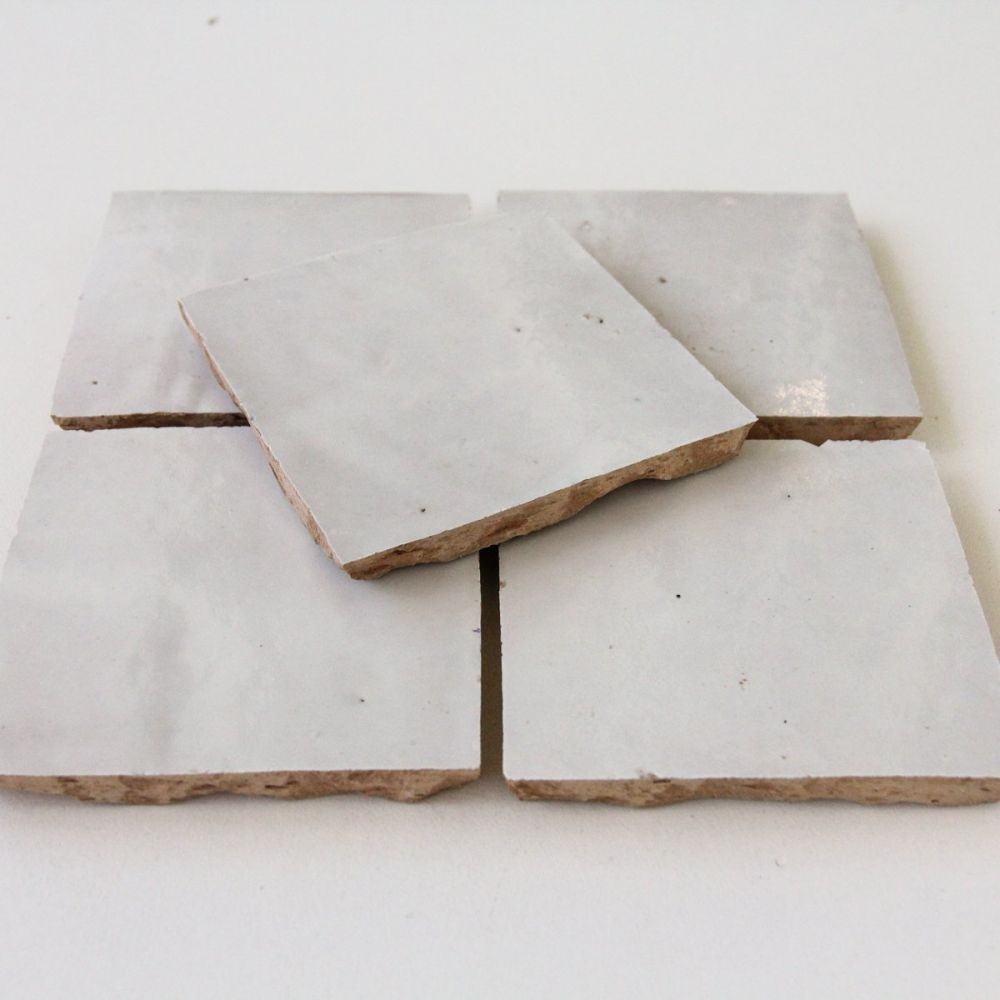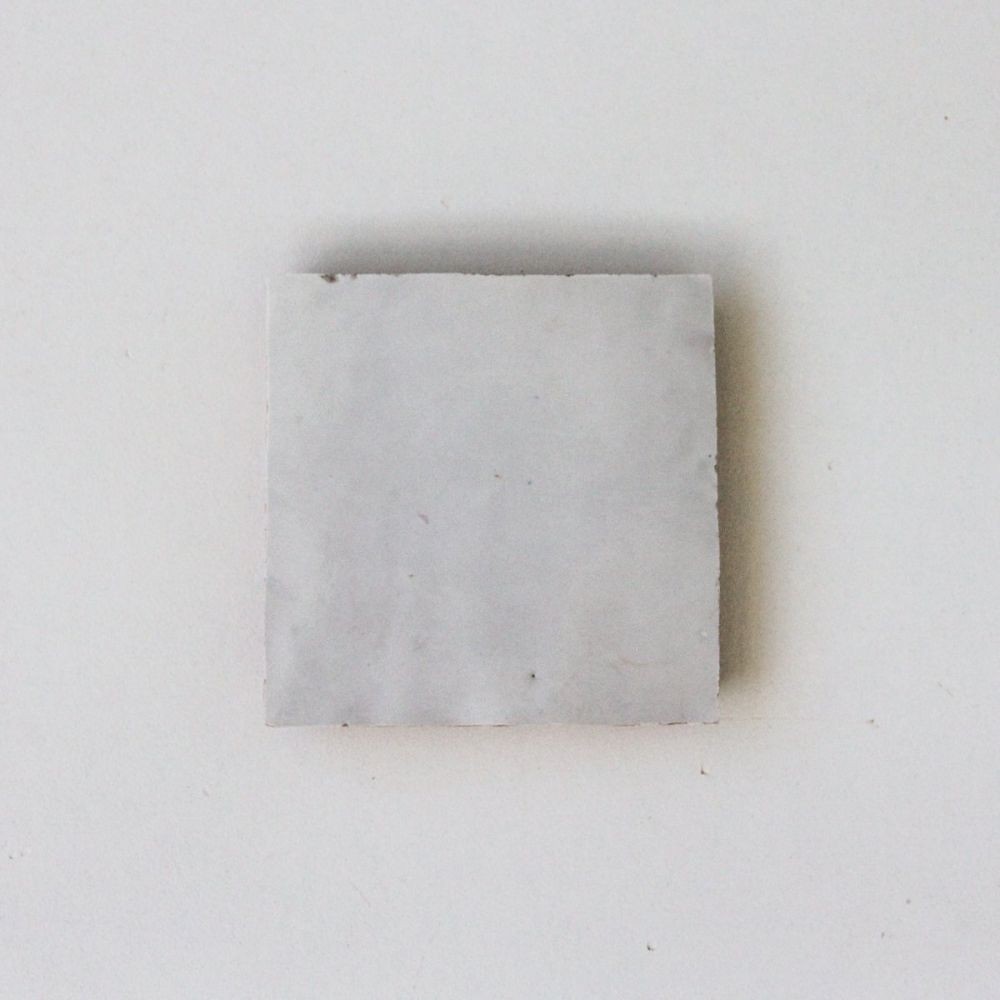 Bejmat Clay 50 x 150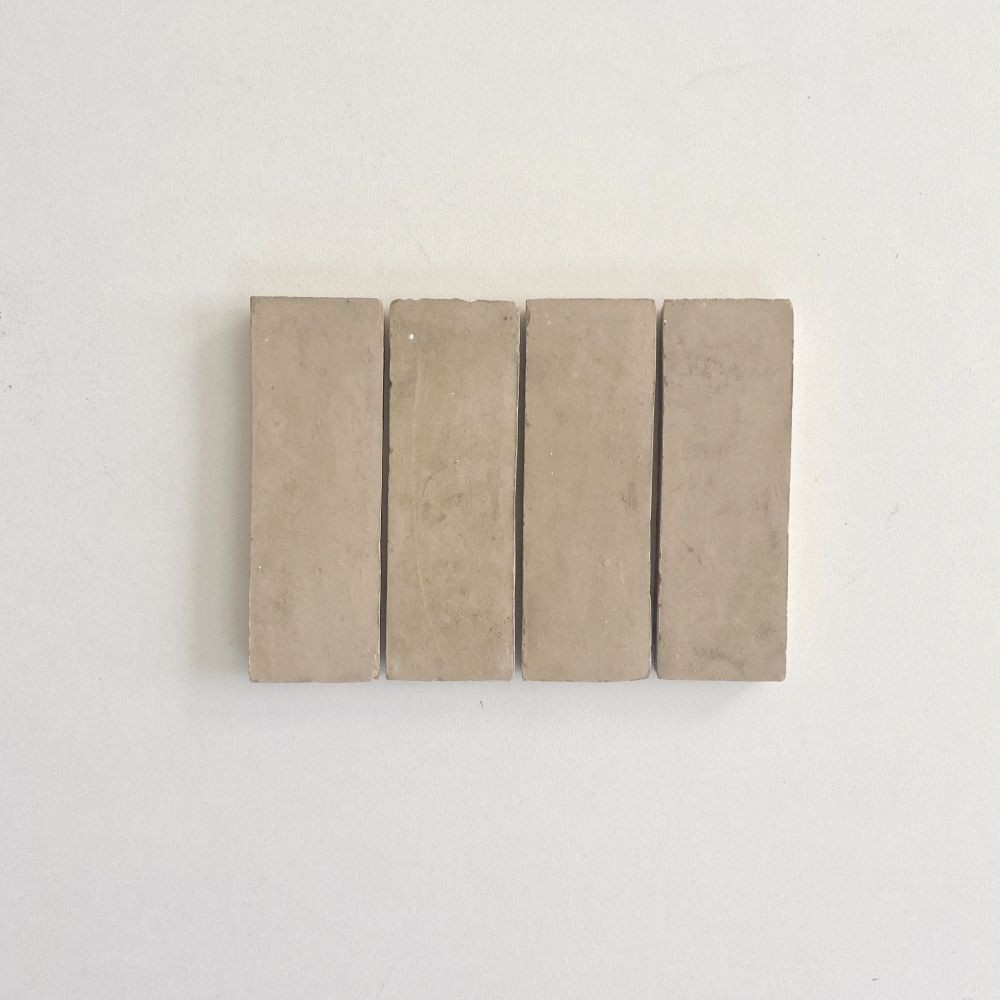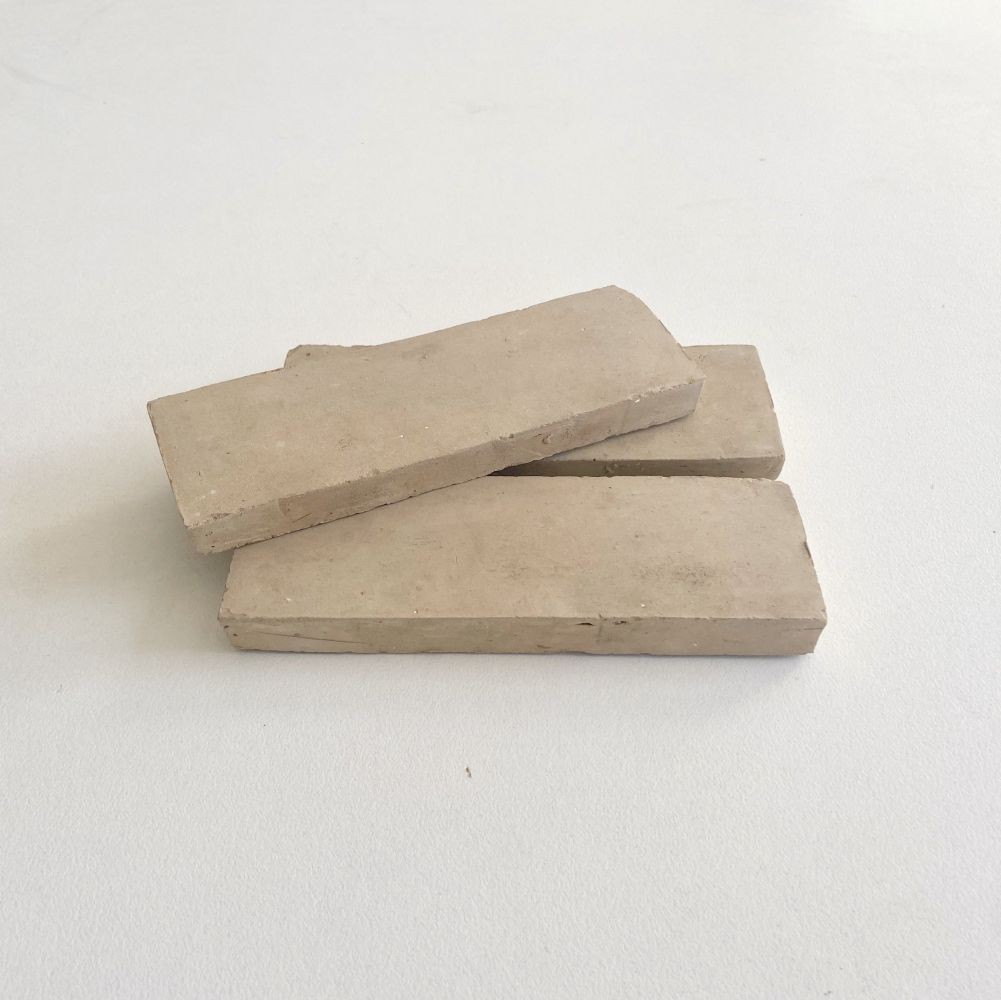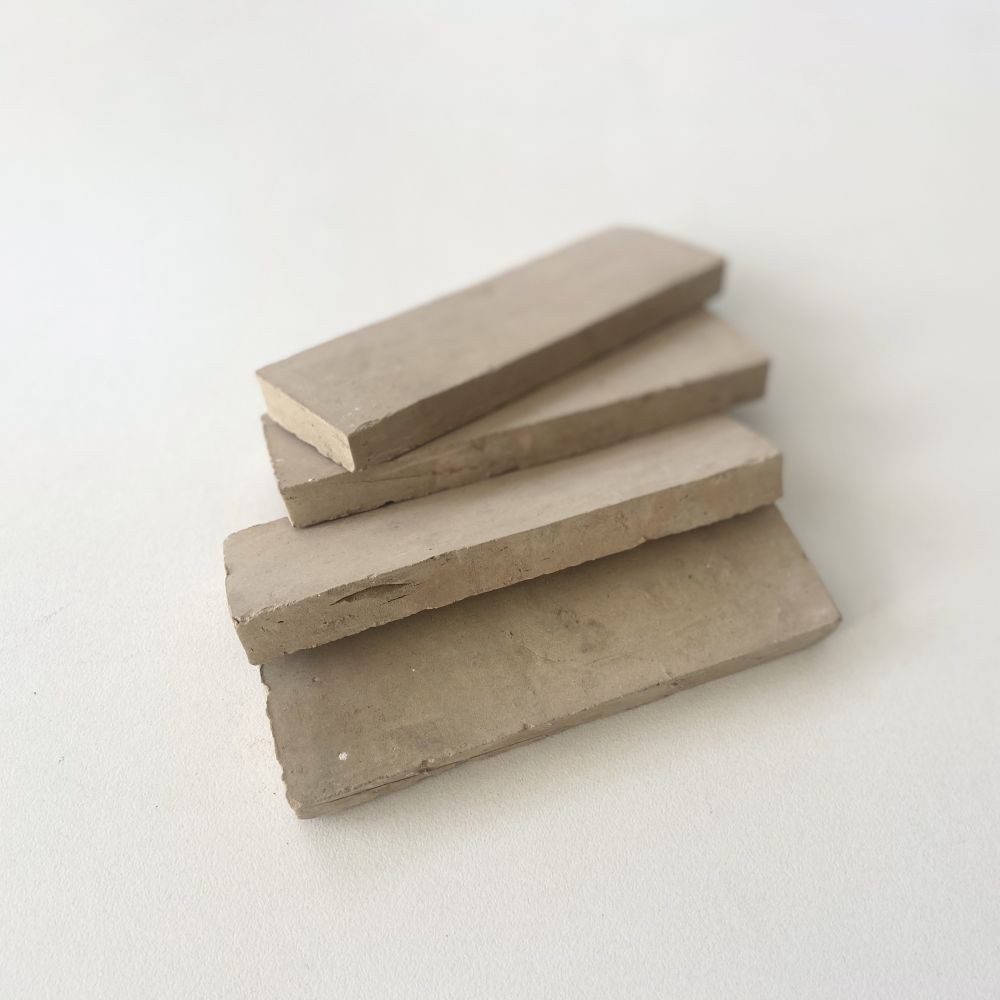 Bejmat Latte 50 x 150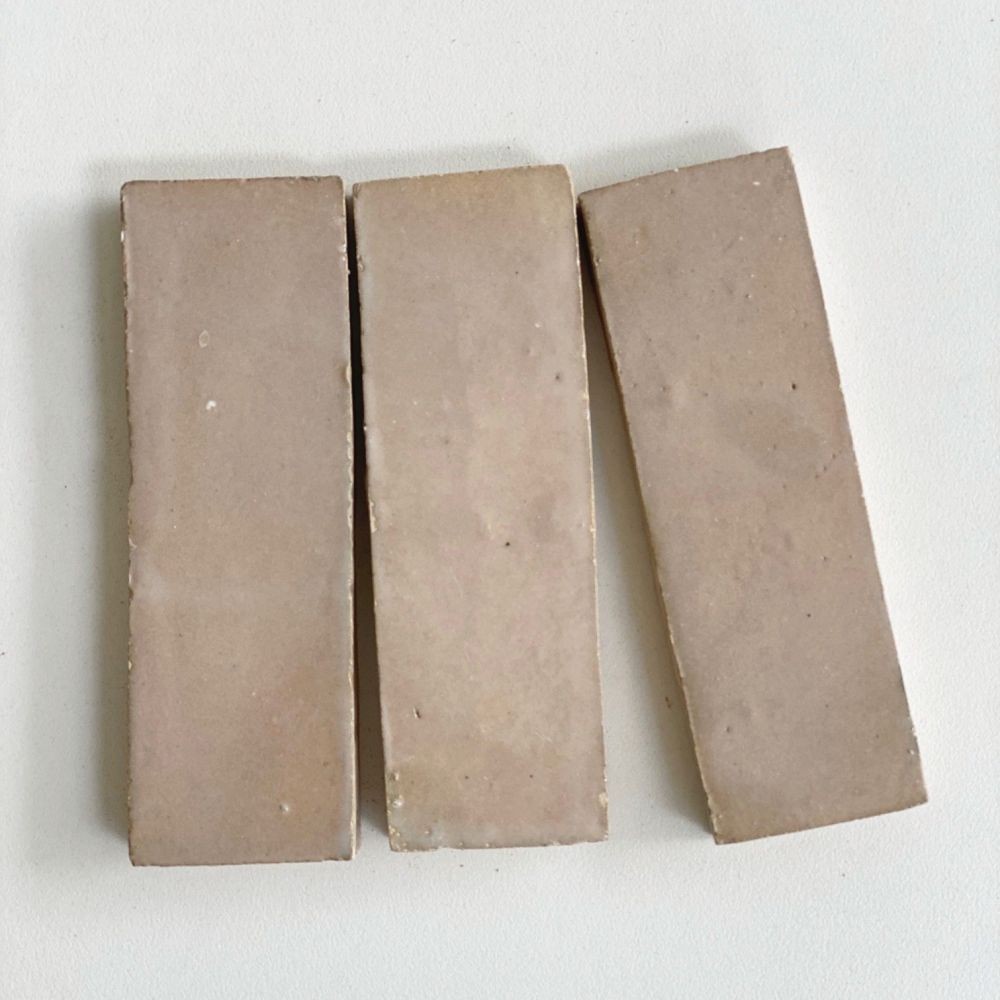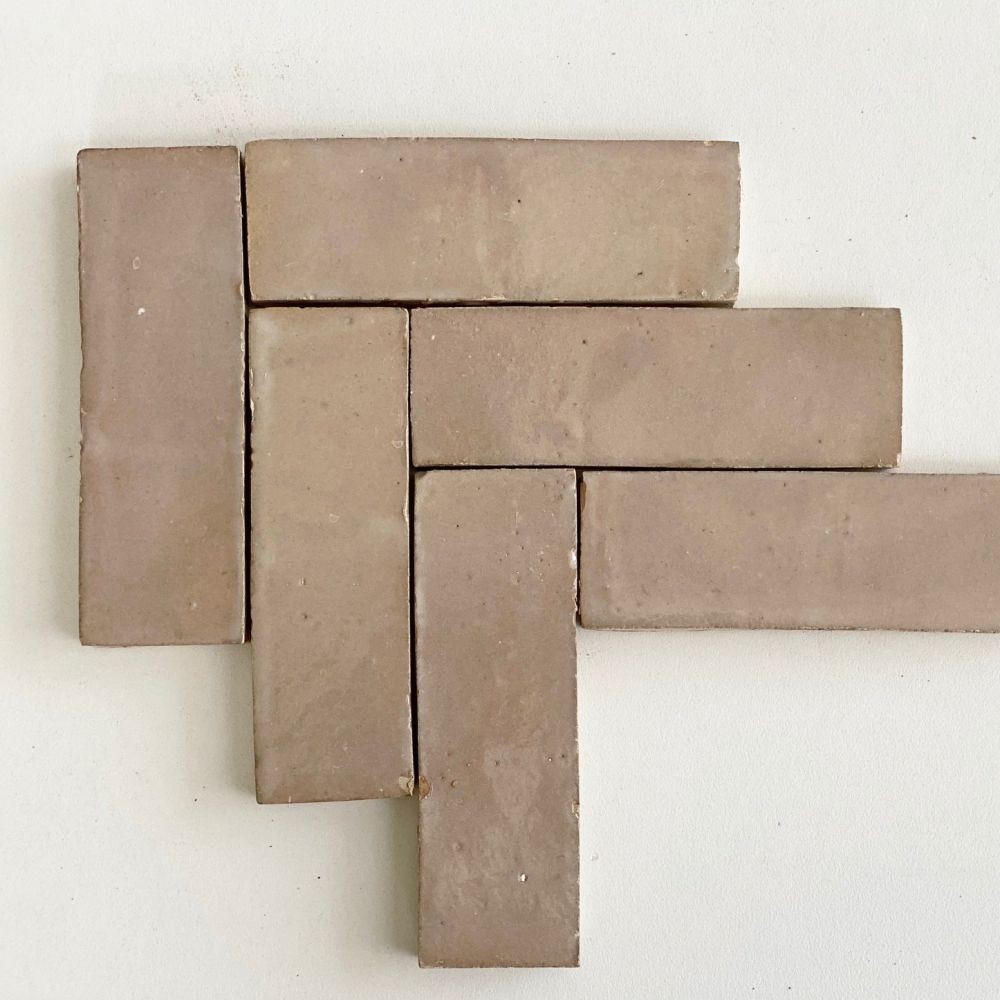 Bejmat Moroccan Pink 50 x 150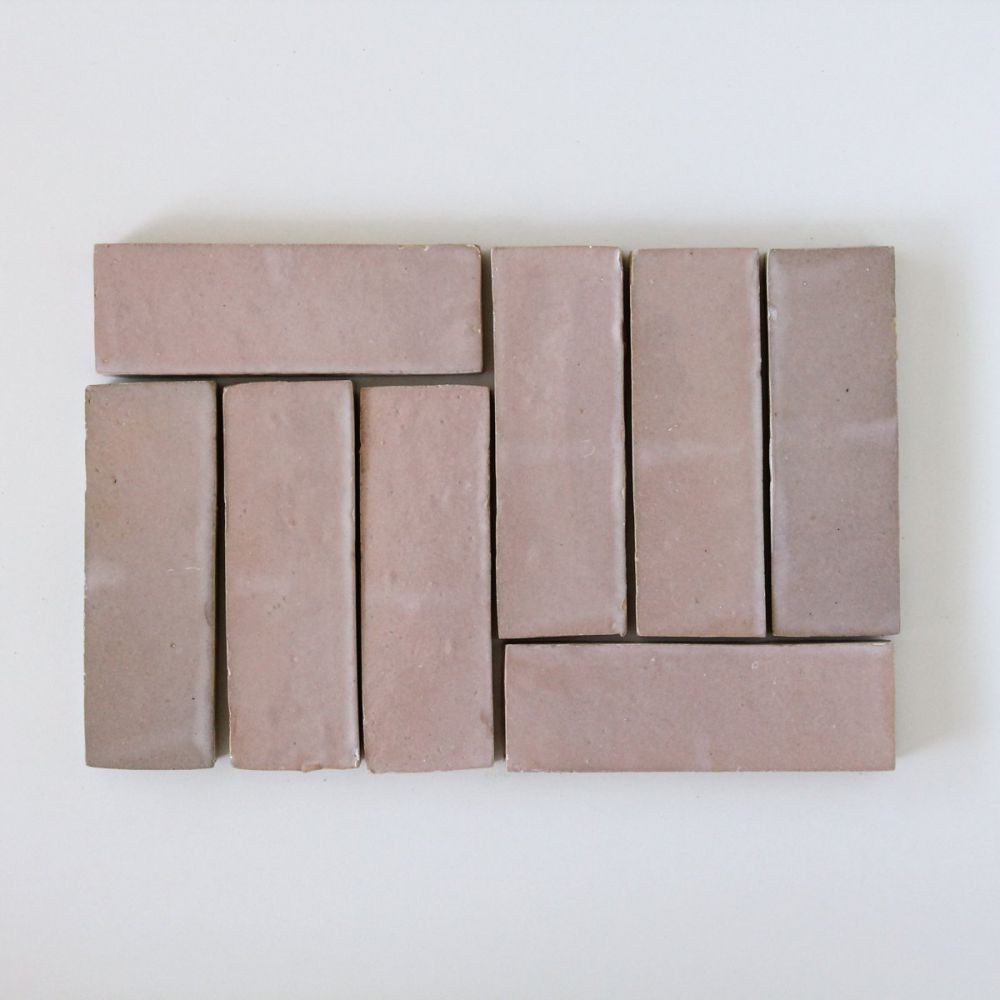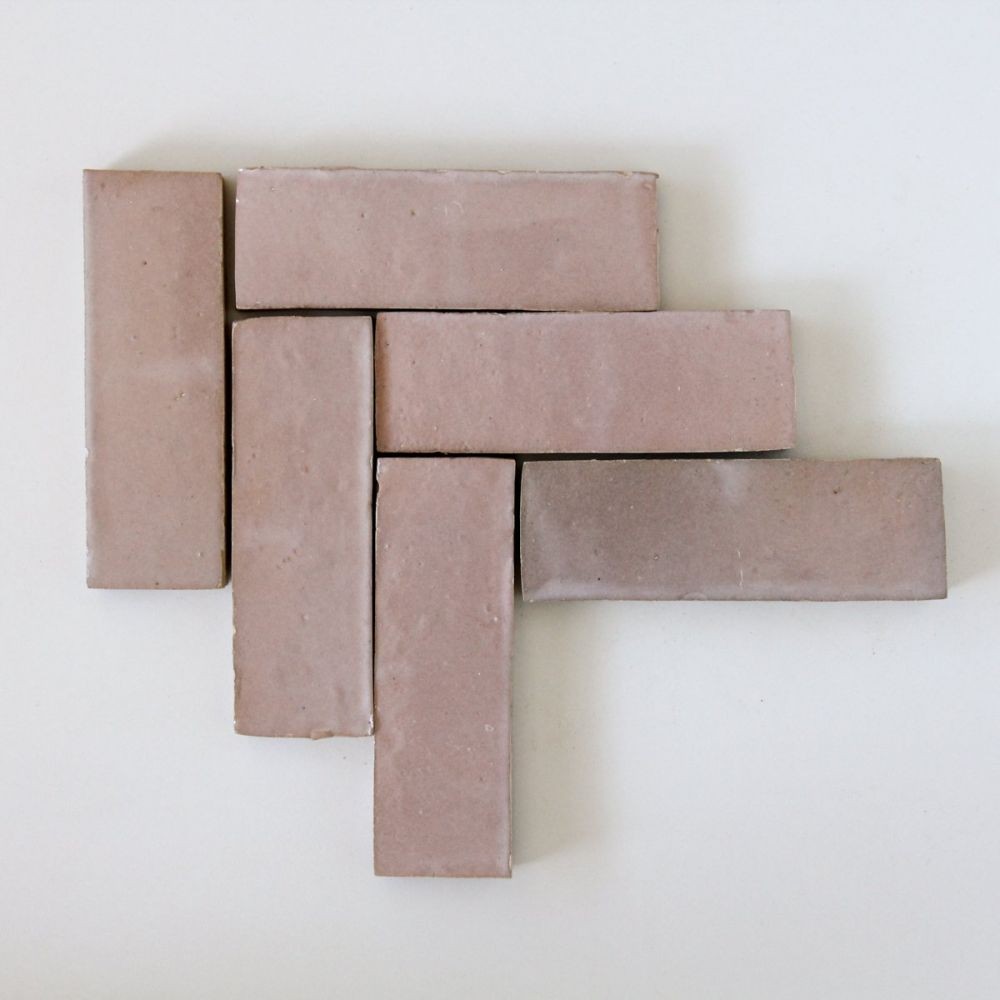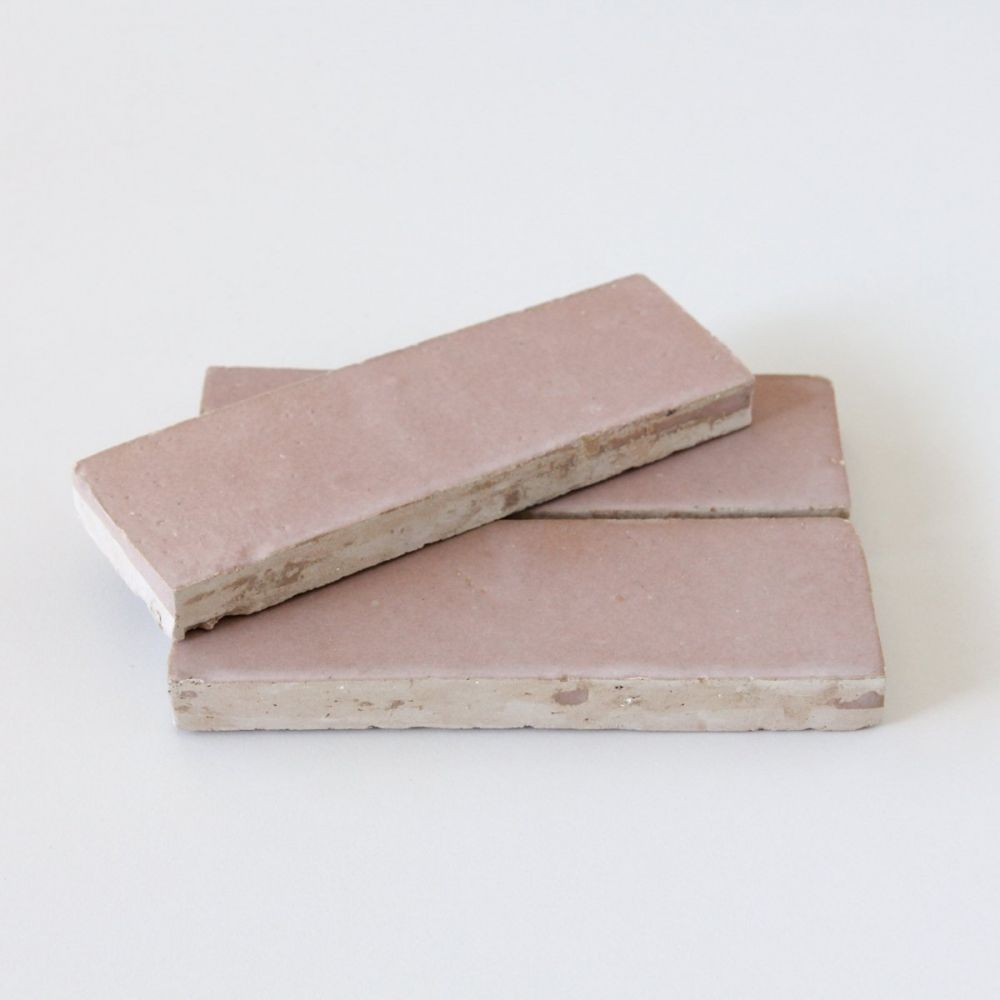 Bejmat Moss 50 x 150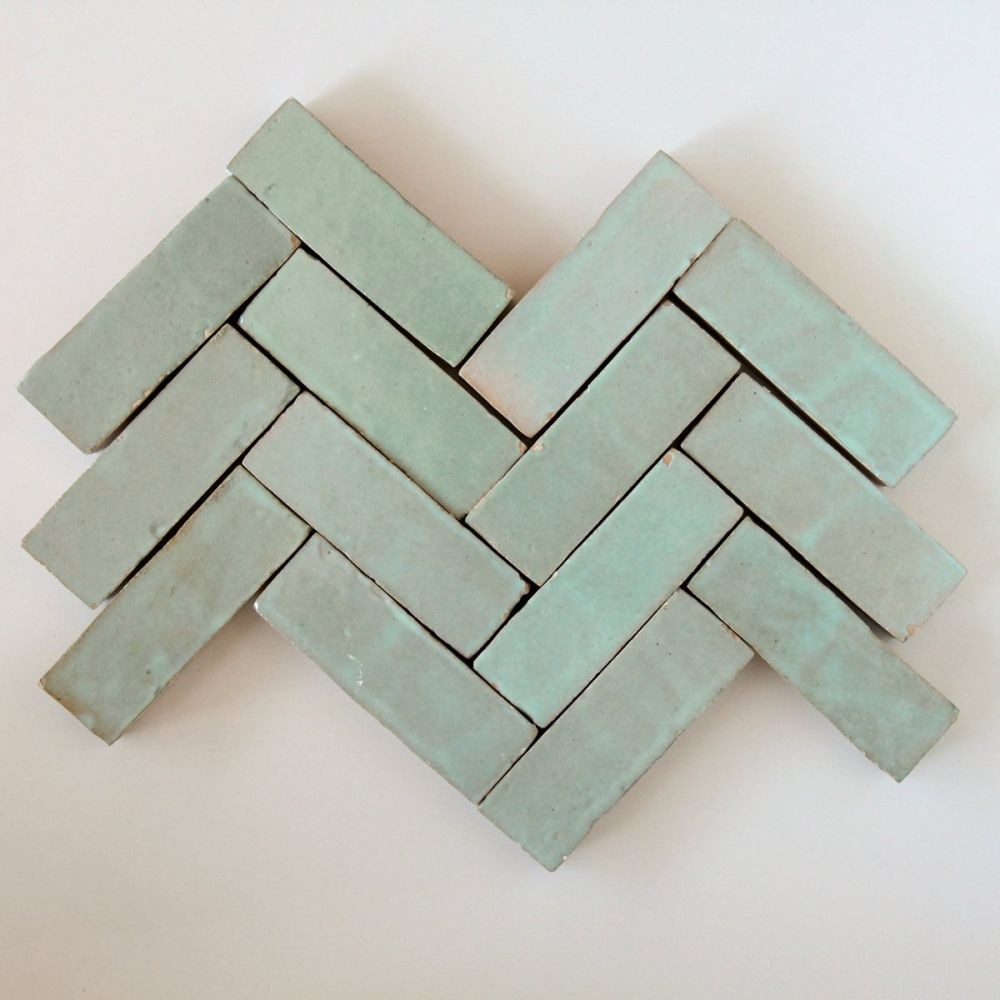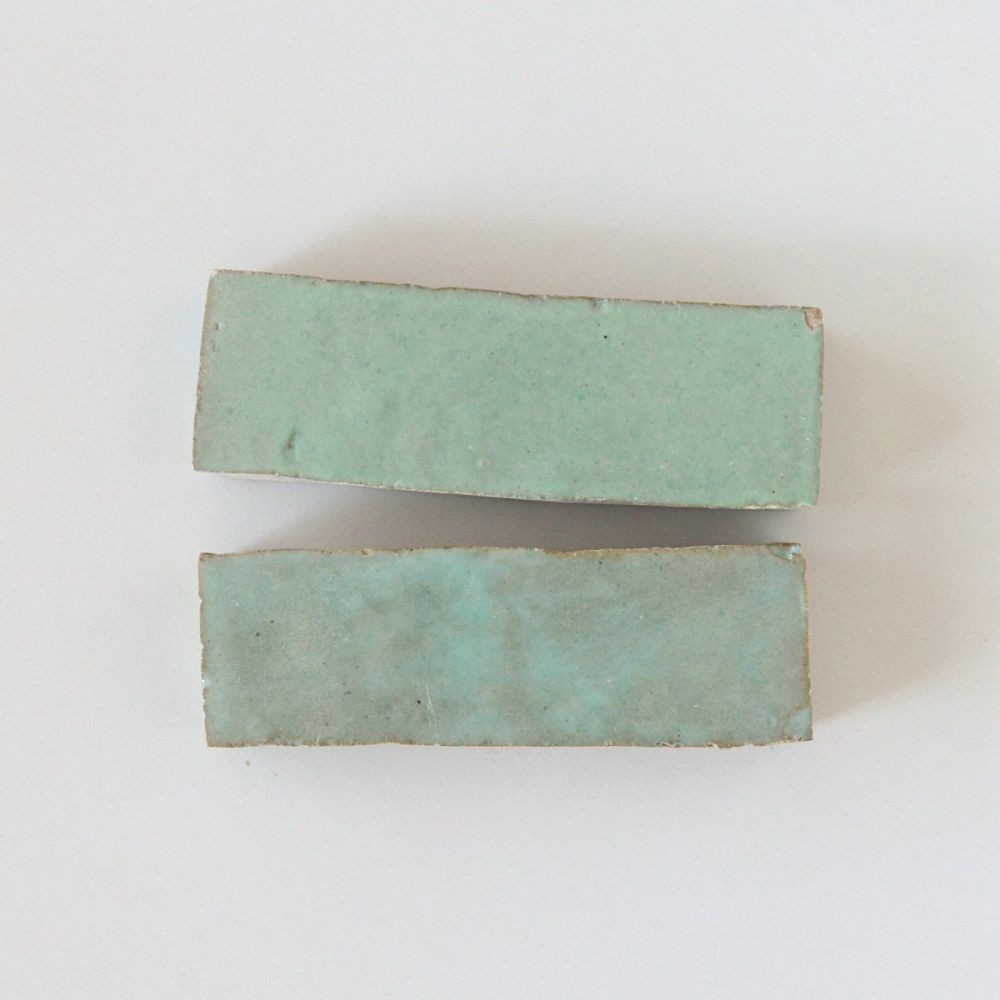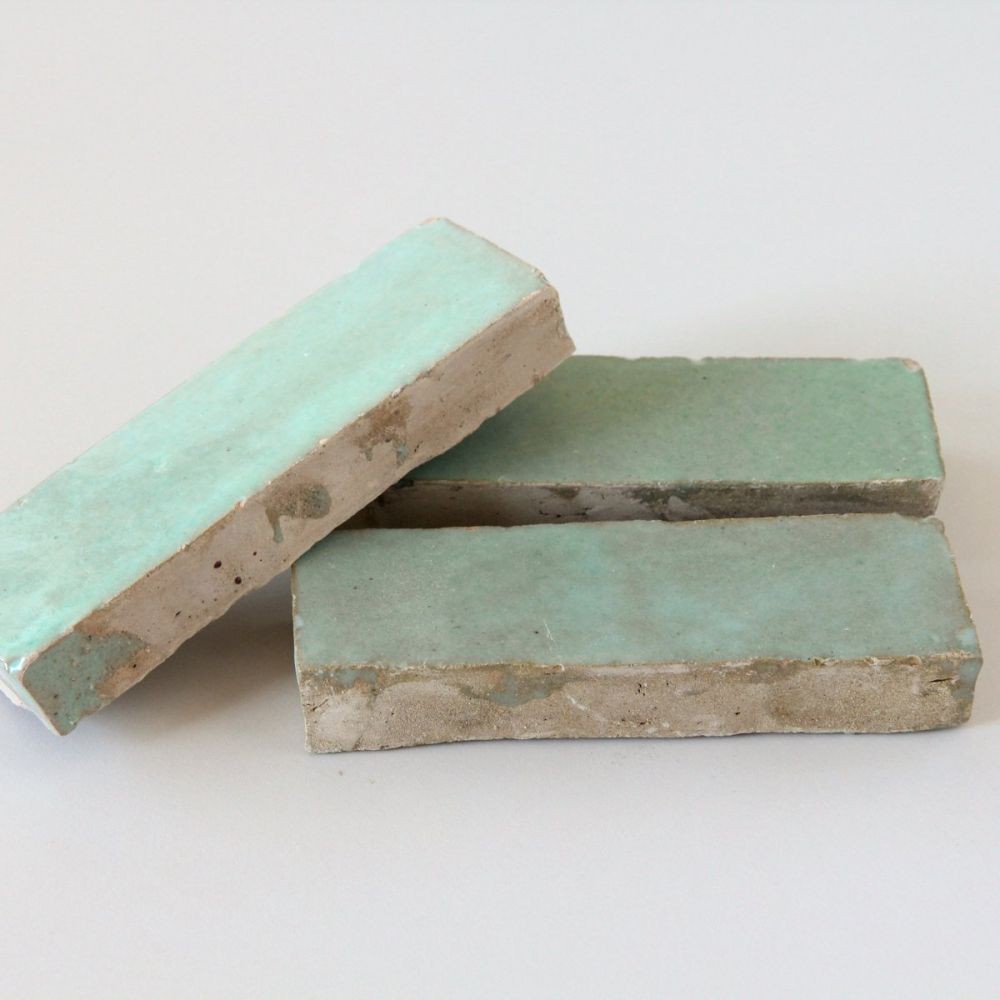 Bejmat Snow 50 x 150