WHAT IS NEPTUNE STONE BASED WATERPROOF FLOORING?
Do you want the look and feel of hardwood flooring but don't want the maintenance? Then Neptune™ Stone Based Waterproof Flooring may be exactly what you are looking for!
So what is Stone Based Flooring?
Stone based flooring (also known as Rigid Core or SPC) is made up of four distinct layers, each working in partnership to create a floor that is not only 100% waterproof, but one that will stand up to the tough demands of your daily life! Unlike the standard vinyl or wood based products, Neptune™ Stone Based Waterproof Flooring is made from Limestone making it incredibly stable and most importantly waterproof!
Easy to install Neptune™ Stone Based Waterproof Flooring is a floating floor system which easily clicks together. The sound absorbing underlay pad is attached to each plank so for most flat, stable substrates virtually no preparation is required.
Product Range
Neptune Elite (178x1235mm) - Click to go to item page.
Max range
Neptune Max (225 X 1532mm)
Neptune installation guides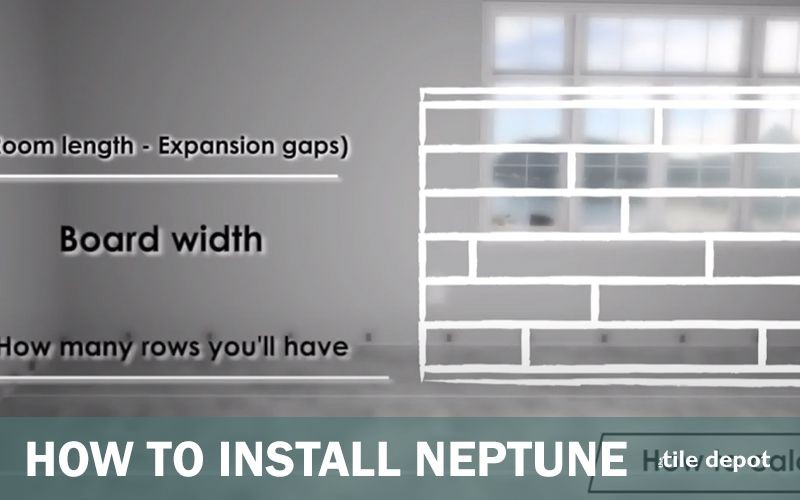 NEPTUNE® floors installation is as easy as one two three! Thanks to the floor's rigid limestone-based core, it can be installed with minimal effort and time. Watch this video and learn how to lay Neptune® planks and how to prepare the sub-floor properly.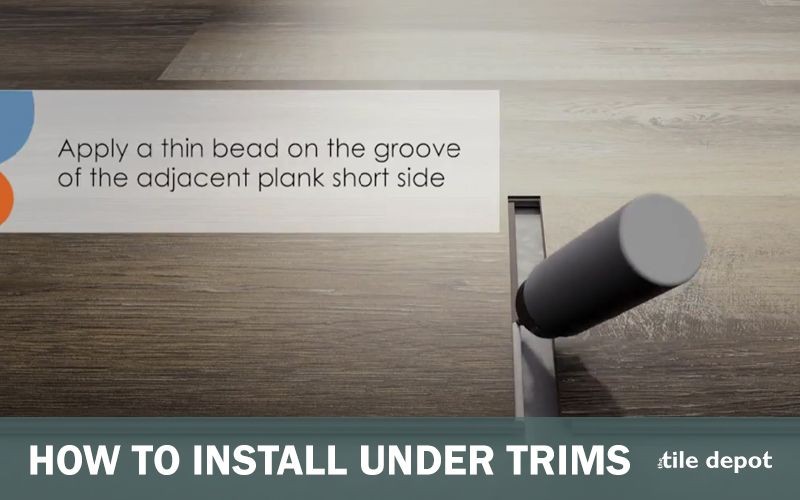 Thinking of installing your NEPTUNE® floor under the door jamb, but uncertain how? Watch this quick video and find out how to do it properly.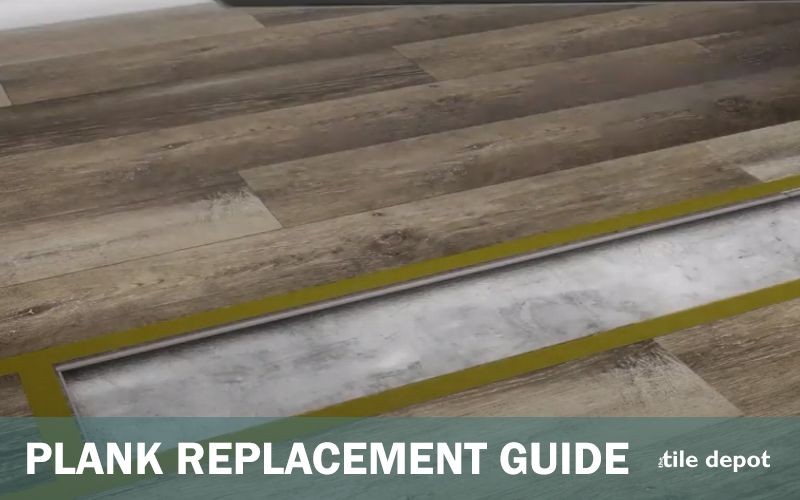 Need to replace one of your Neptune® planks? No problem! Replacing a plank is a very quick and simple process. Follow along with the video to replace your damaged plank in just minutes!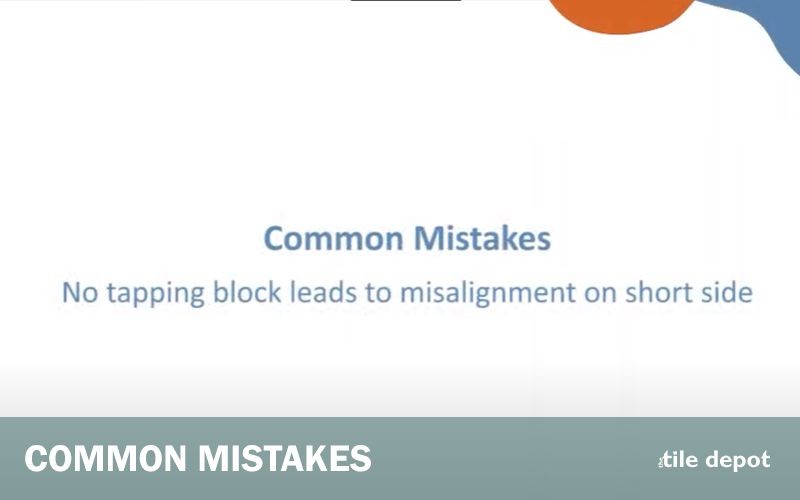 If you are installing yourself or even an experiened floating flooring installer please have a watch of this Video.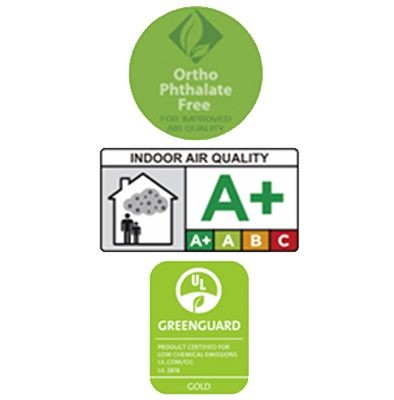 Additional Links
To browse our collection click HERE
To view the Neptune Installation guide click HERE
To view the Neptune Product Specifications click HERE
To view the Neptune FAQ's click HERE
To view the Neptune Care & Maintenance instructions click HERE
To view the Neptune Plank Repair guide click HERE
To view the Neptune 30 Year Residential Warranty click HERE
To view the Neptune 15 Year Commercial Warranty click HERE
To view NALFA joint water tight testing click HERE