A New Zealand first
The tile depot's tile visualiser enables you to select a room along the lines of what you are renovating and play around with floor and wall tile combinations.
Instructions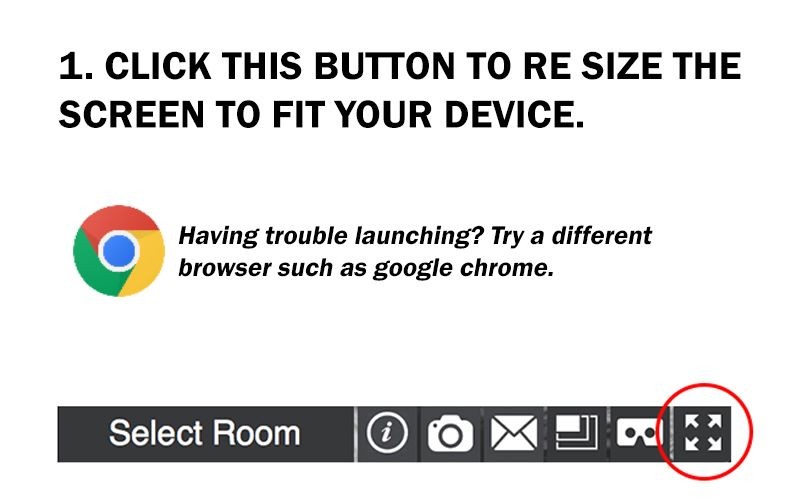 The control panel is located in the bottom right hand corner of the screen.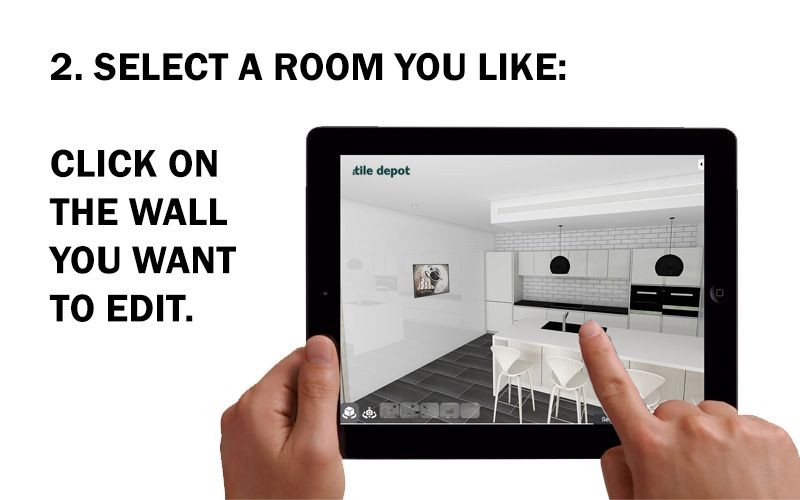 Choose out of a bathroom, living, kitchen and bedroom to edit tiles in. Then get creative with our range!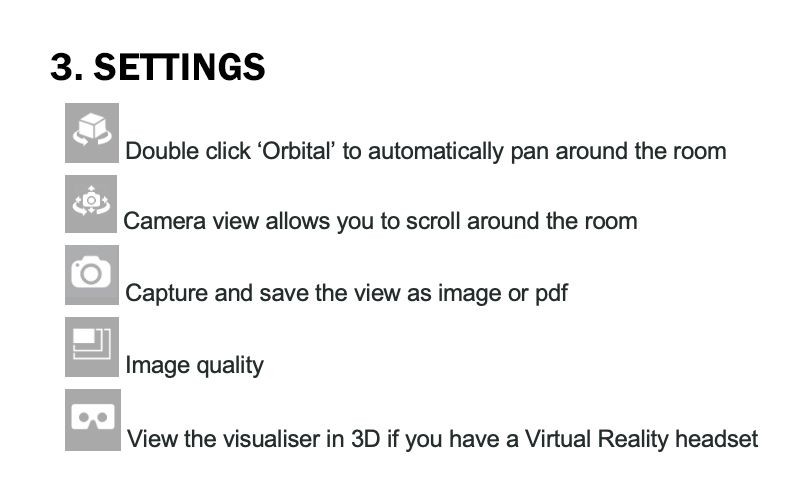 Here is a list of icons present and what they do. Get the most from the experience by having a quick read!