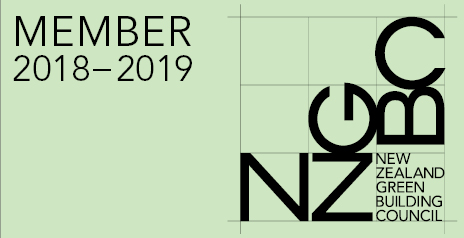 The Tile Depot is pleased to be a member of the New Zealand Green Building Council.
We are working with many architects, designers and specifiers on suitable product for residential and commerical projects.
More information coming soon regarding GreenStar and HomeStar points system. We are developing specific ranges from specific suppliers to maximise the MAT points available. The good news at this stage is Porcelain Tiles emit no VOC, so can contribute towards low VOC points as part of a flooring system (MAT-4 points).
Click here to contact one of our commercial reps for more information.