Walk the Talk initiative
The Tile Depot family very much believes in running the business in accordance with values that reflect a respect for people, the environment and wider community.
About:
Let's not just talk about being an environmentally and socially responsible business, but actually follow through and "Walk the Talk". The Tile Depot family very much believes in running the business in accordance with values that reflect a respect for people, the environment and wider community. Whilst we have many areas to improve on and much work to do, the following are four ways we are currently endeavoring to Walk The Talk.
Green Team
In 2019 The Tile Depot formed a "Green Team" with the aim to "Walk the Talk".
With the assistance of some outside professional green coaches, our General Manager Mike, and Head of the Green Team Toni, undertook an environmental and cultural stock take of every aspect of the Tile Depot business. From the suppliers, raw materials, freight, operations, packaging, waste etc, 21 areas within the company were identified whereimprovements can be made in order to do better by our staff and the wider environment.
Under the guidance of the Green Team we have begun the process of finding tangible improvements to our carbon footprint, waste management, staff development, supplier matrix and charity work. It's a long journey but we are committed to it.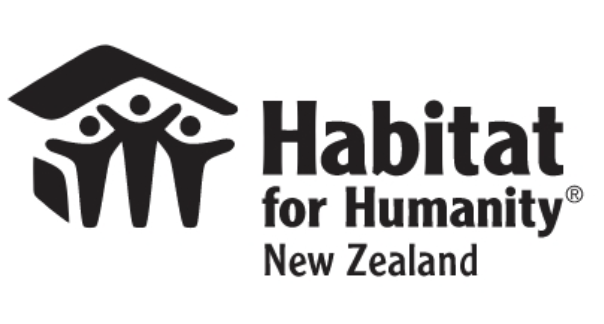 Habitat for Humanity New Zealand
A not-for-profit organization whose aim is to try and end housing poverty through the provision of community housing and repair of unhealthy homes.
The Tile Depot has supported Habitat for Humanity NZ for many years as a corporate partner, predominantly through the donation of products for Home Repair projects and new builds. The Tile Depot head office team also supply thousands of square metres of end of line tiles to Habitat's ReStore fundraising shops annually.
Every New Zealander deserves to live in a warm healthy home and we are really proud to support Habitat for Humanity and the life changing work they do.
Trees That Count
Managed by Project Crimson Trust, Trees That Count is a conservation charity that has proudly been at the heart of conservation efforts in New Zealand for close to three decades.
The aim of Trees that Count is to plant only native trees in order to improve indigenous biodiversity and overall environmental health while making a positive impact on climate change.
As an importer of ceramic and porcelain tiles that are not able to be manufactured in New Zealand, we sea freight considerable volumes each year. We have calculated the CO2 emissions generated by our import program and we are working with Trees That Count to mitigate this part of our carbon footprint through the planting of native forests. That's good for our carbon footprint, and good for Aotearoa.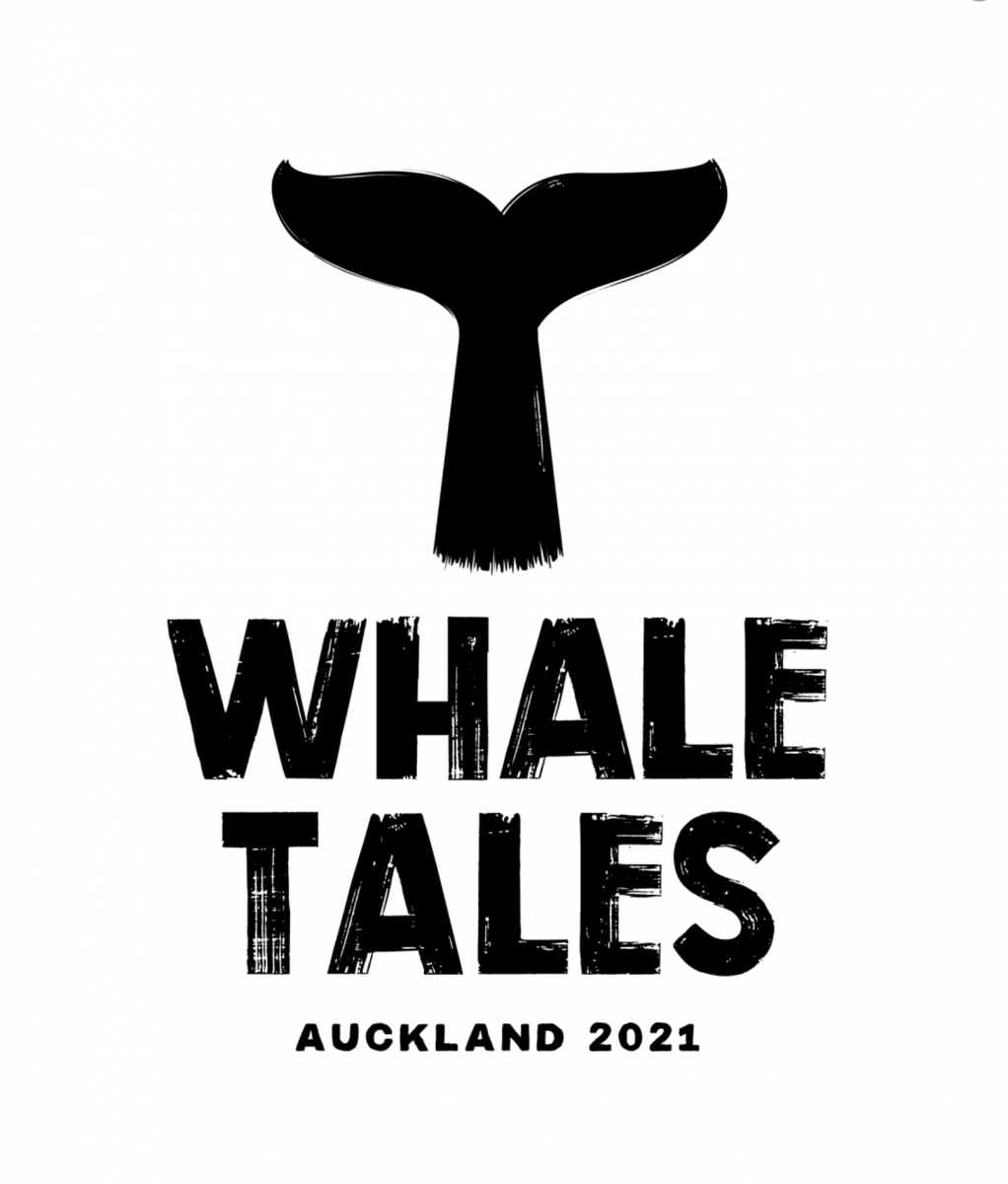 The Whale Tales
Whale Tales event is an immersive art experience presented by WWF-New Zealand, in partnership with Wild in Art and Auckland Unlimited. It is a celebration of NZ art and culture that raises awareness of our unique marine ecosystems. Inspired by the Nationally Critical Brydes Whale, of which there is a resident population of approximately 50 whales in Auckland's Hauraki Gulf, there are 100 whale tail sculptures being transformed by 100 New Zealand artists.
The Tile Depot is a proud sculpture sponsor of one of these whale tails and our Lower Hutt store is also host to another. With many of our Tile Depot staff and family members passionate about the ocean (even a couple of Marine Biology degrees in the mix), the chance to fund a Whale Tales sculpture and play a small part in the protection of vulnerable marine species was an opportunity not to be missed.
Follow our blog here as we document our Whale Tales journey with Raglan artist Aaron Kereopa as he transforms the tail into a work of art. The finished work will form part of a public sculpture trail in Auckland in 2022, raising awareness for the marine ecosystem of the Hauraki Gulf.