Can't get to the shops or just playing it safe from home?
No worries, take a virtual tour of our Albany store, browse the aisles and zoom in on the tiles for a closer look.
The Blue dot on each page will show you product information and the hyperlink will take you through to our buy now page to place a click & collect order.
Simply press play to begin and make full screen by clicking the icon bottom right. Some simple instructions shown below.
**Please note, retail pricing has increased since the production of this vitual tour - due to the global freigth crisis. Sample labels shown are old pricing, however the link to our website will show updated pricing. We will endeavour to re-shoot the virtual tour shortly.

Step 1. Click on the large white circles on the floor to walk around the store.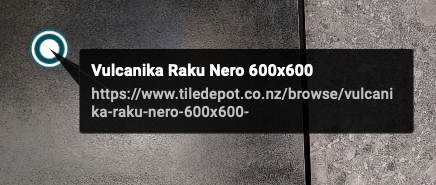 Step 2. We have tagged most tiles so hover over the green and white circle to see the name. Click on the hyperlink to go through to our website for pricing and purchase options.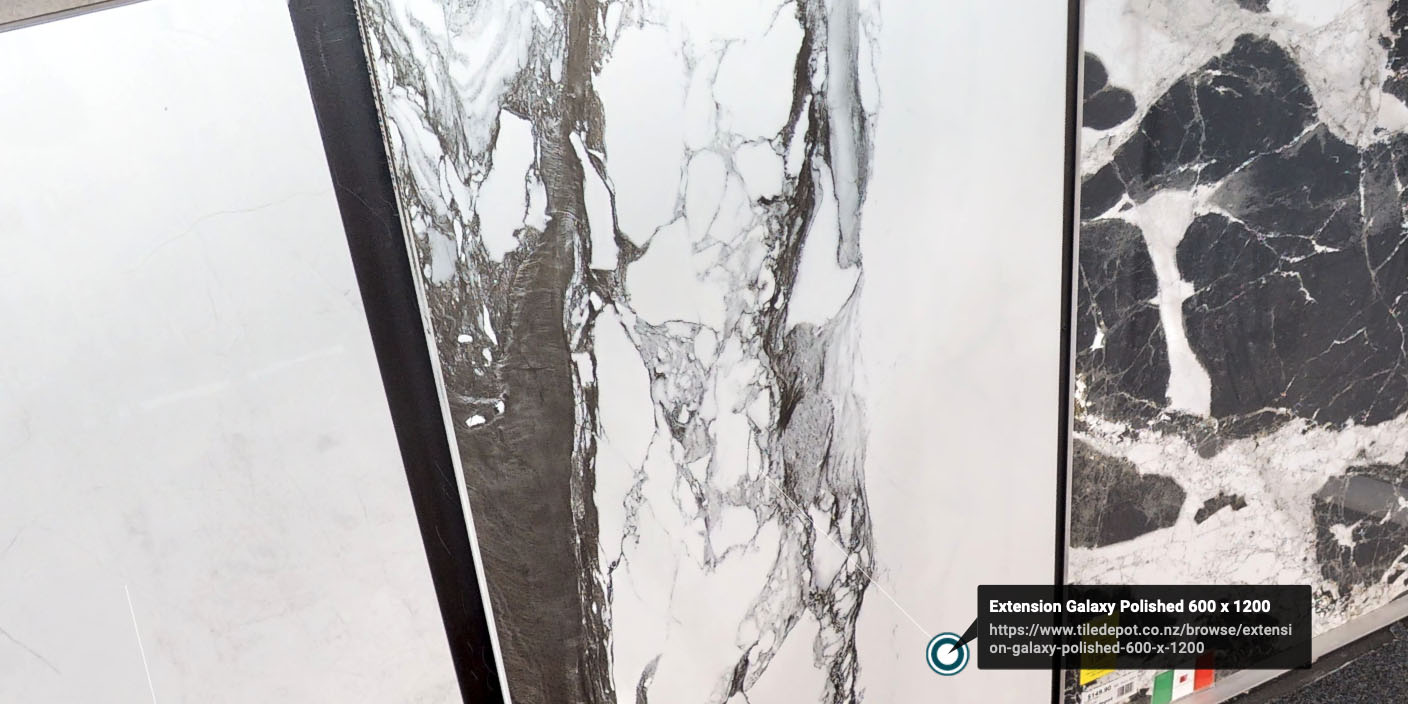 Step 3. Depending on your desktop, tablet or smart phone - zoom in for a closer, high definition look.
Nb: Please note, some pricing may have changed since imagery was captured. Some ranges may also be deleted with many more new ranges not yet shown. We will update the imagery very shortly.