HOMEmade is a TVNZ series where each week New Zealand homeowners are surprised with a home and garden makeover.
The Tile Depot is very proud to have supplied interior and exterior tiles, laminate flooring, bathware and Versijack paving systems to HOMEmade 2018
Episode One
The Cresswell family's kitchen was transformed into a truly modern space with a super trendy splashback featuring The Tile Depot's Timeless Charcoal Hexagonal Matt Mosaic.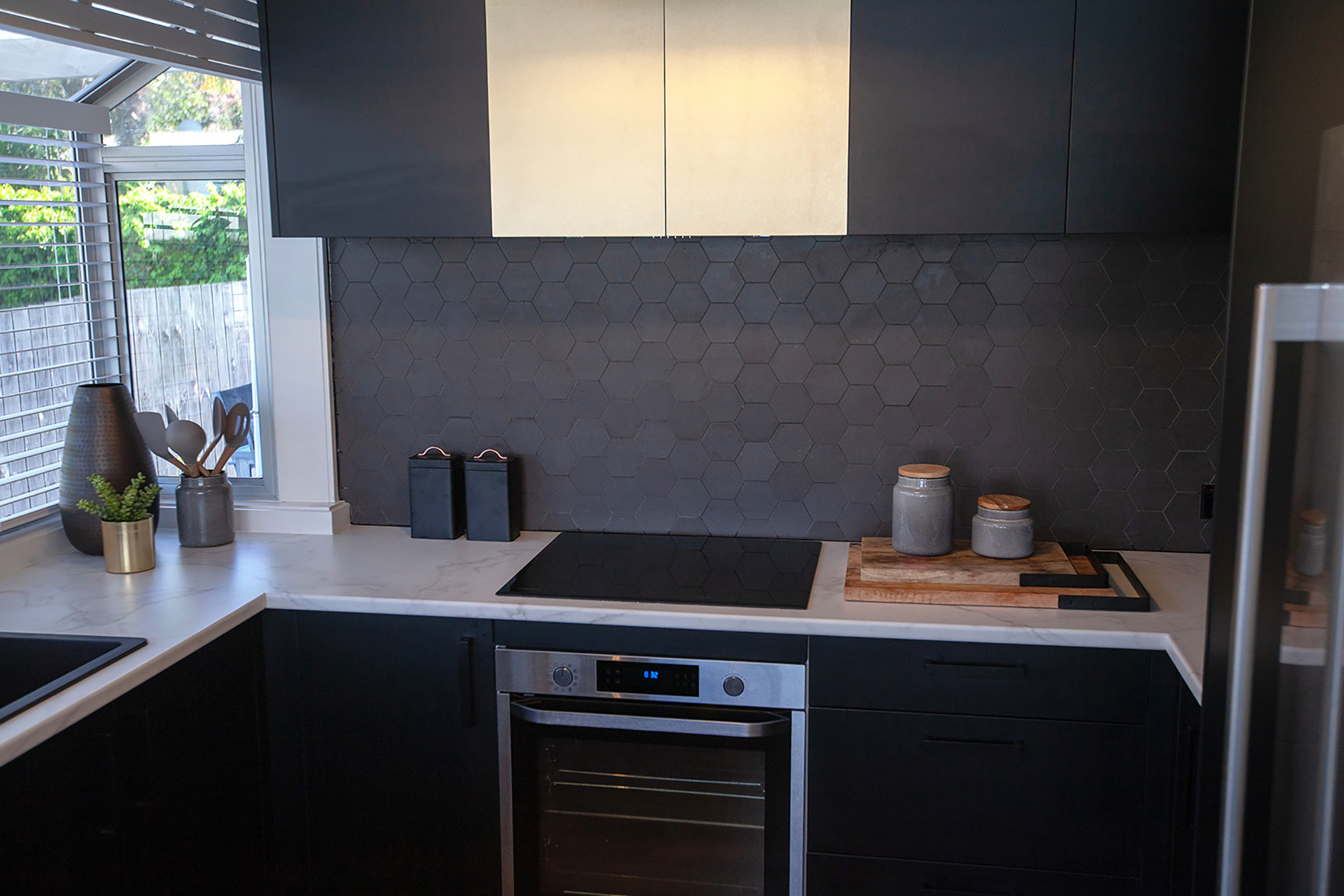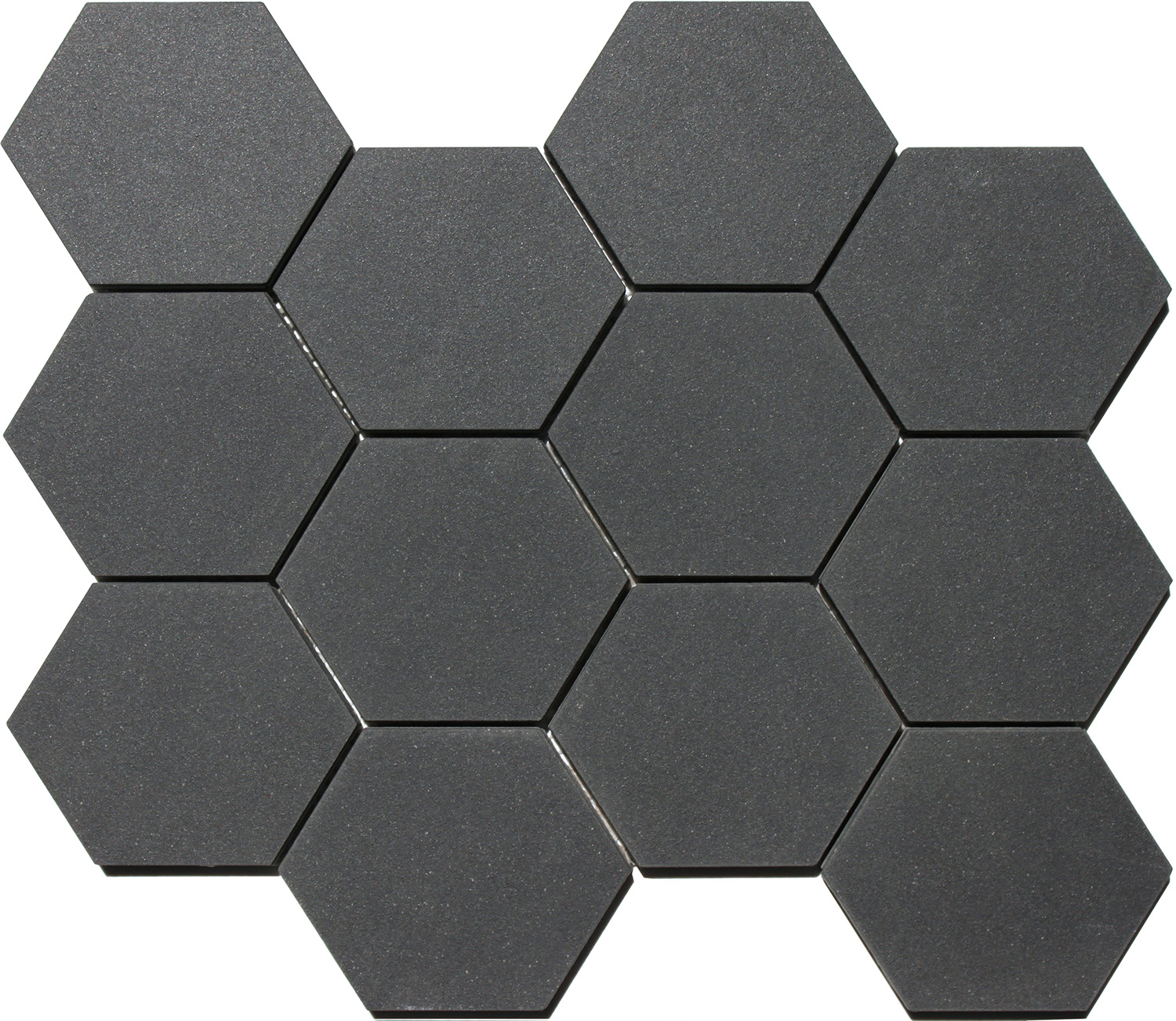 Timeless Charcoal Hexagonal Mosaic 302x262mm.
Episode Three
The Gibson family home makeover featured Tile Depot tiles in both interior and exterior spaces. A tricky little ensuite and a private entertaining area were given a fresh and modern feeling.
Memory Mood Decor 7 and Memory Mood Decor 8 tiles were added to a small ensuite to add some life and character to this small space.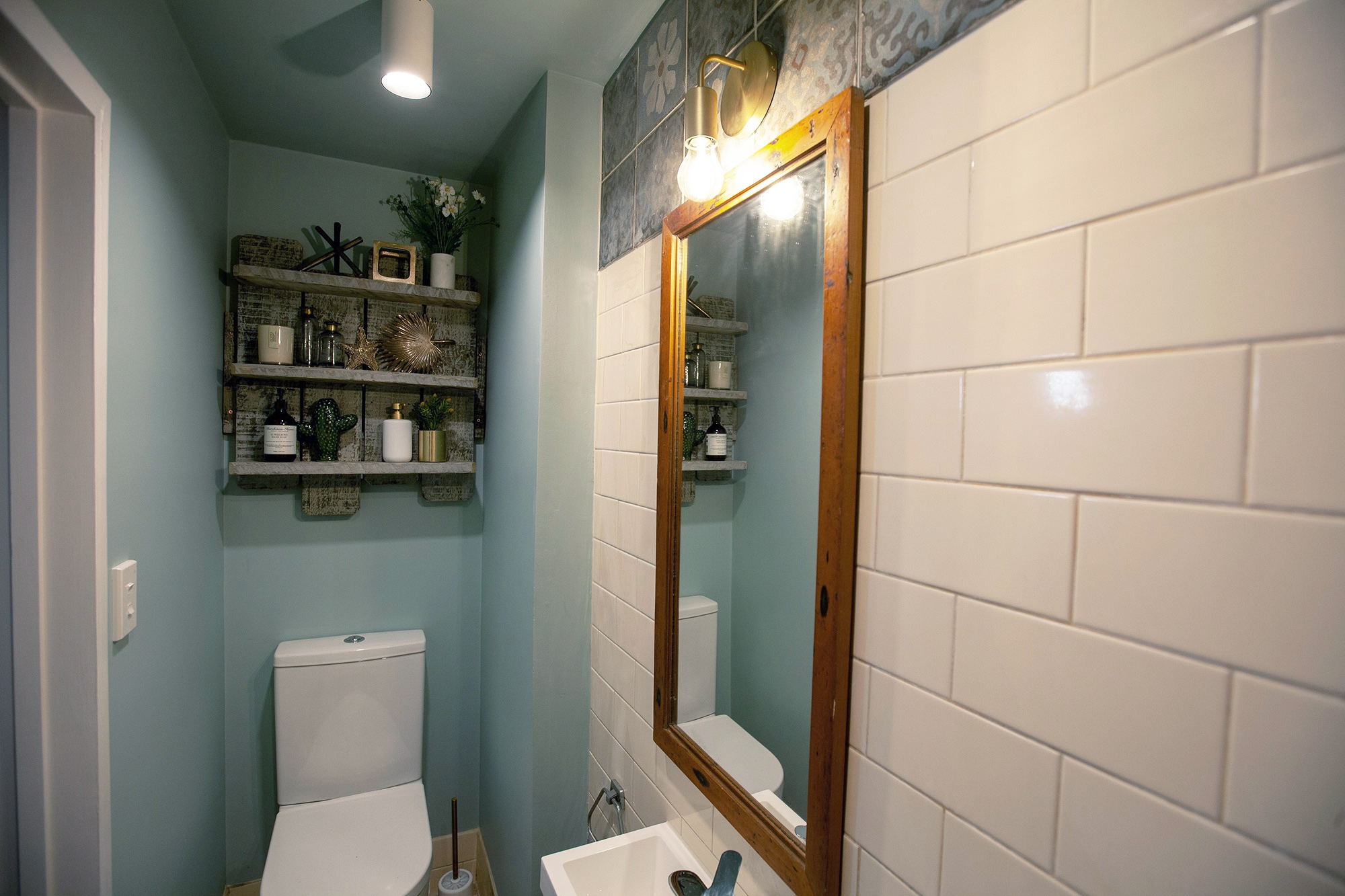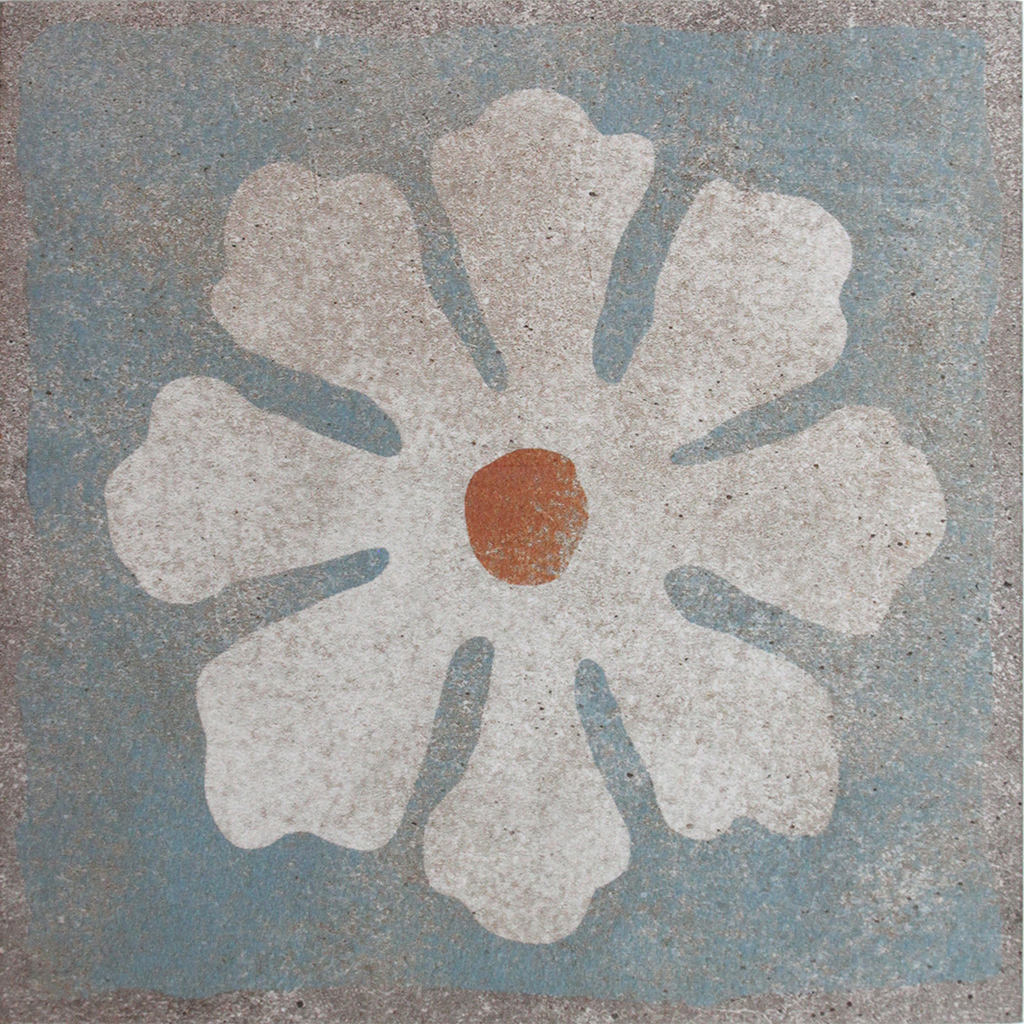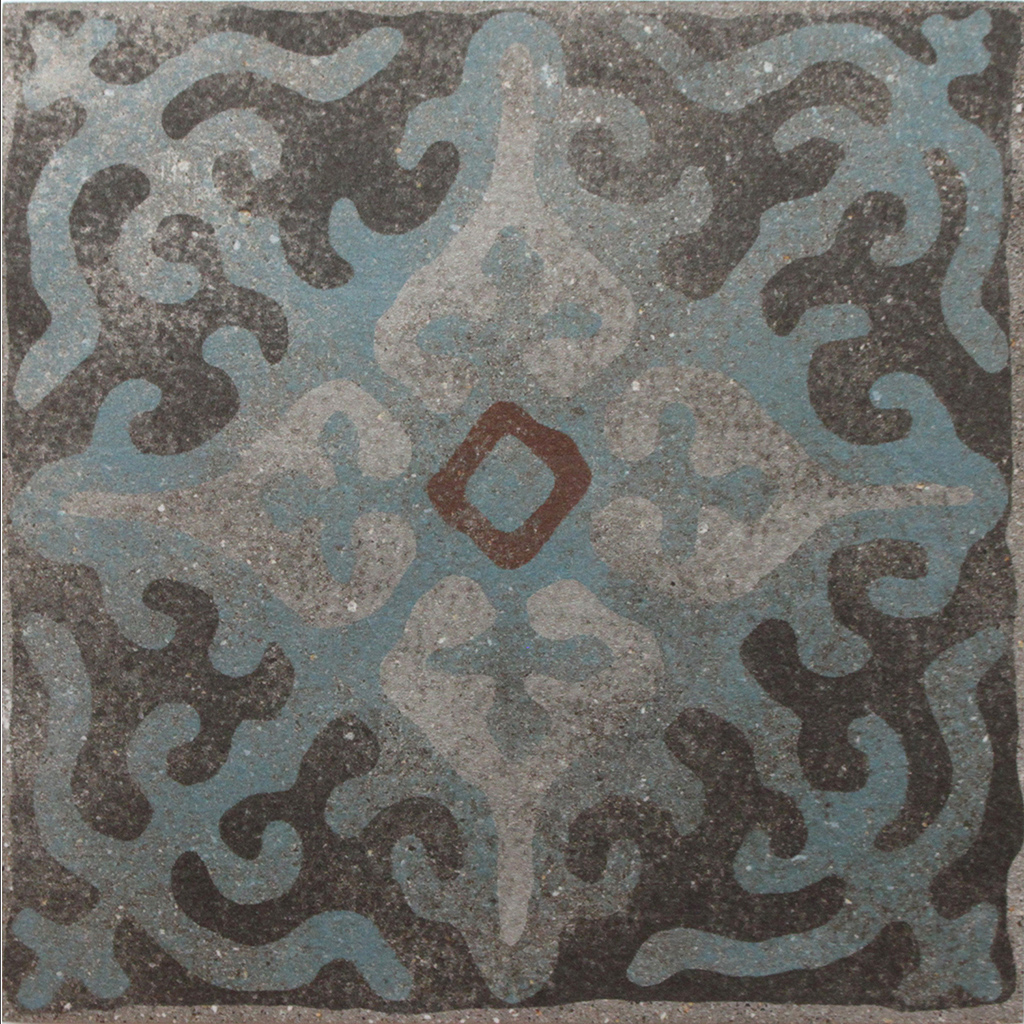 Memory Mood Decor 7 200x200mm Memory Mood Decor 8 200x200mm
Bathware and tapware were also supplied by The Tile Depot.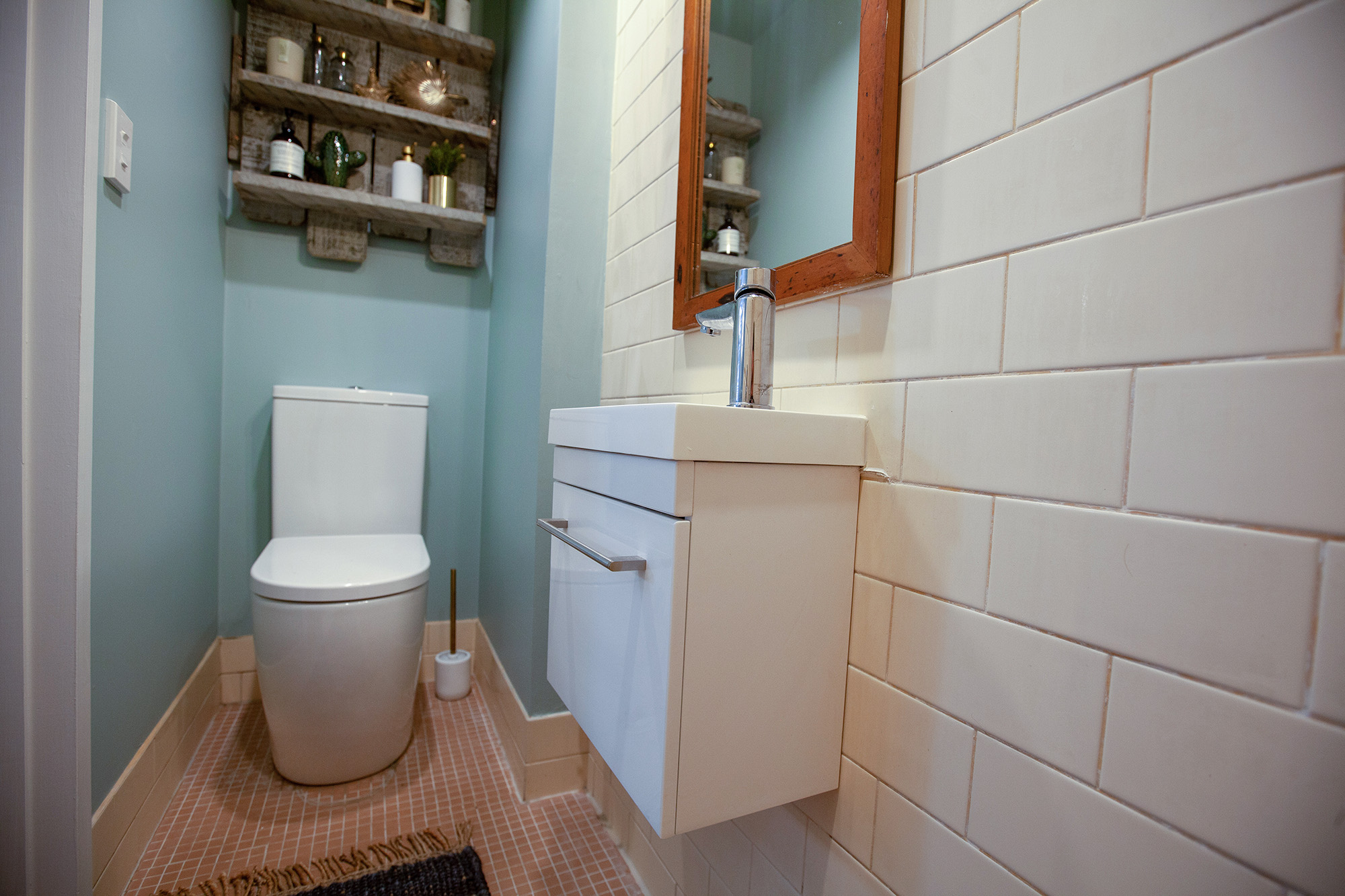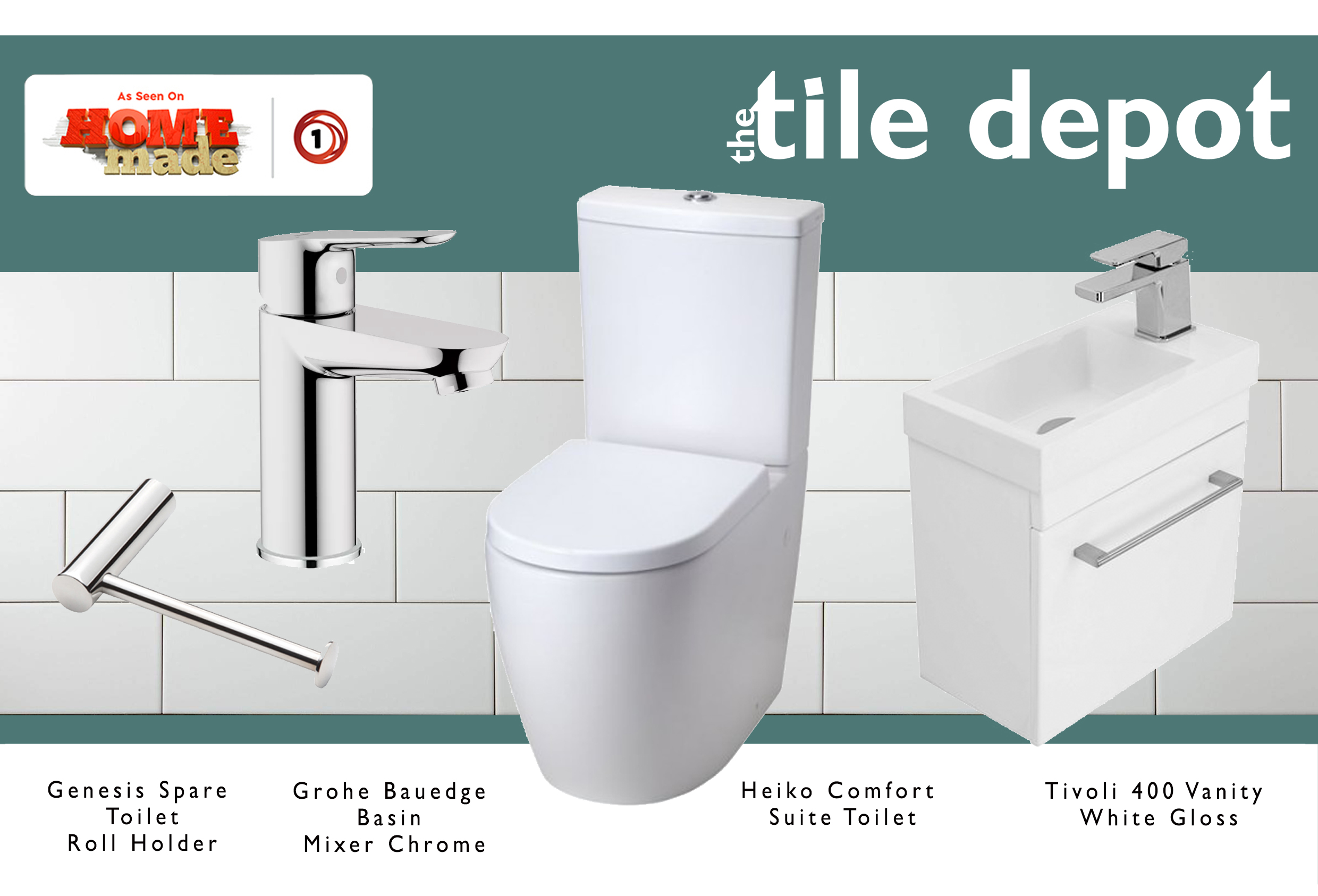 2cm Brooklyn Dark Grey Antislip tiles were the perfect choice for the creation of an easy care and inviting outdoor entertainment space.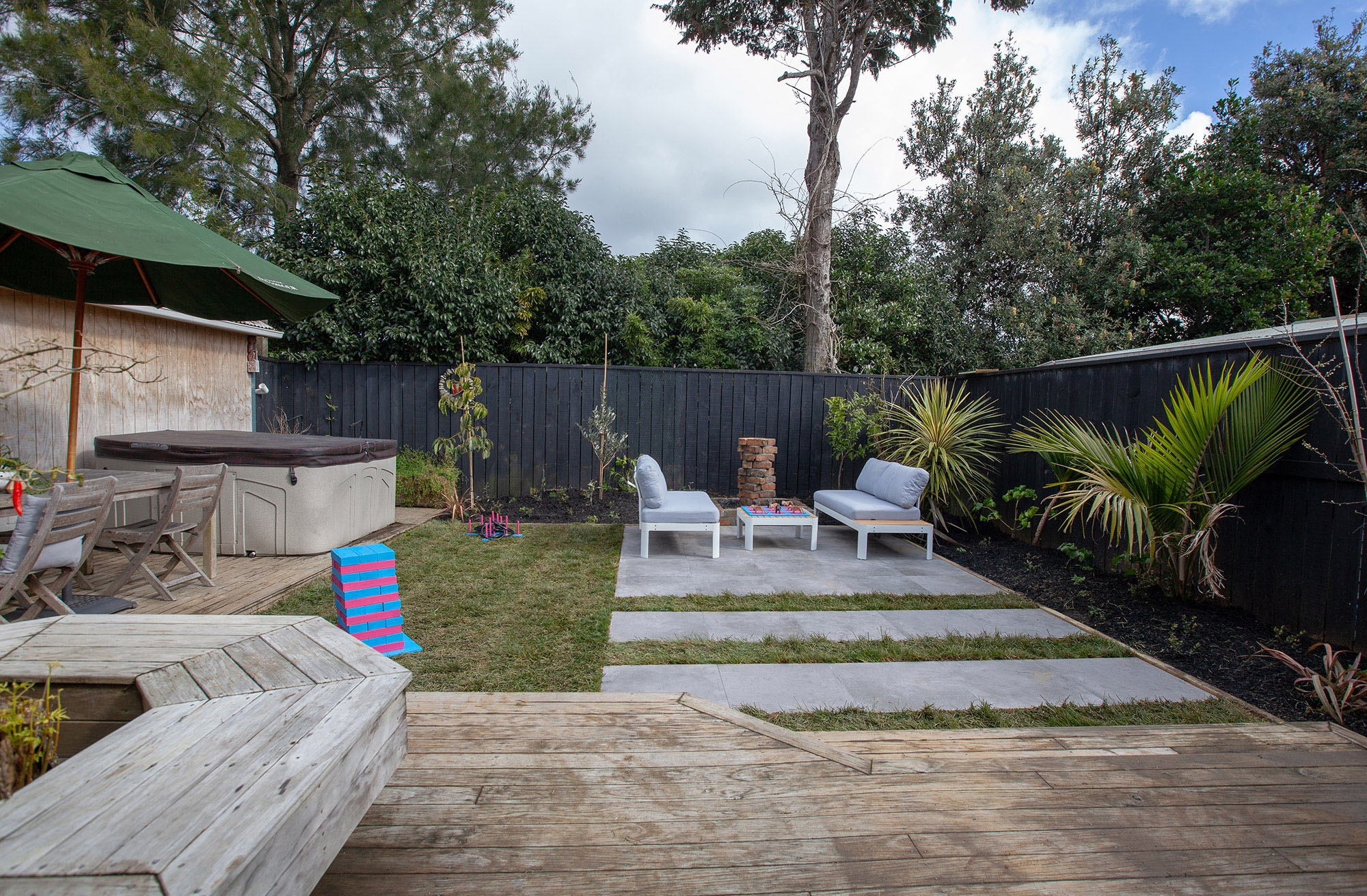 Brooklyn Dark Grey Antislip 20mm Porcelain Paver 600x600mm
Episode Four
The Ioane family home makeover resulted in some vastly improved spaces for interior and exterior living.
The rumpus room transformation included Balterio Urban Harlem Woodmix Laminate, which took this space from dark and unwelcoming to much lighter and inviting.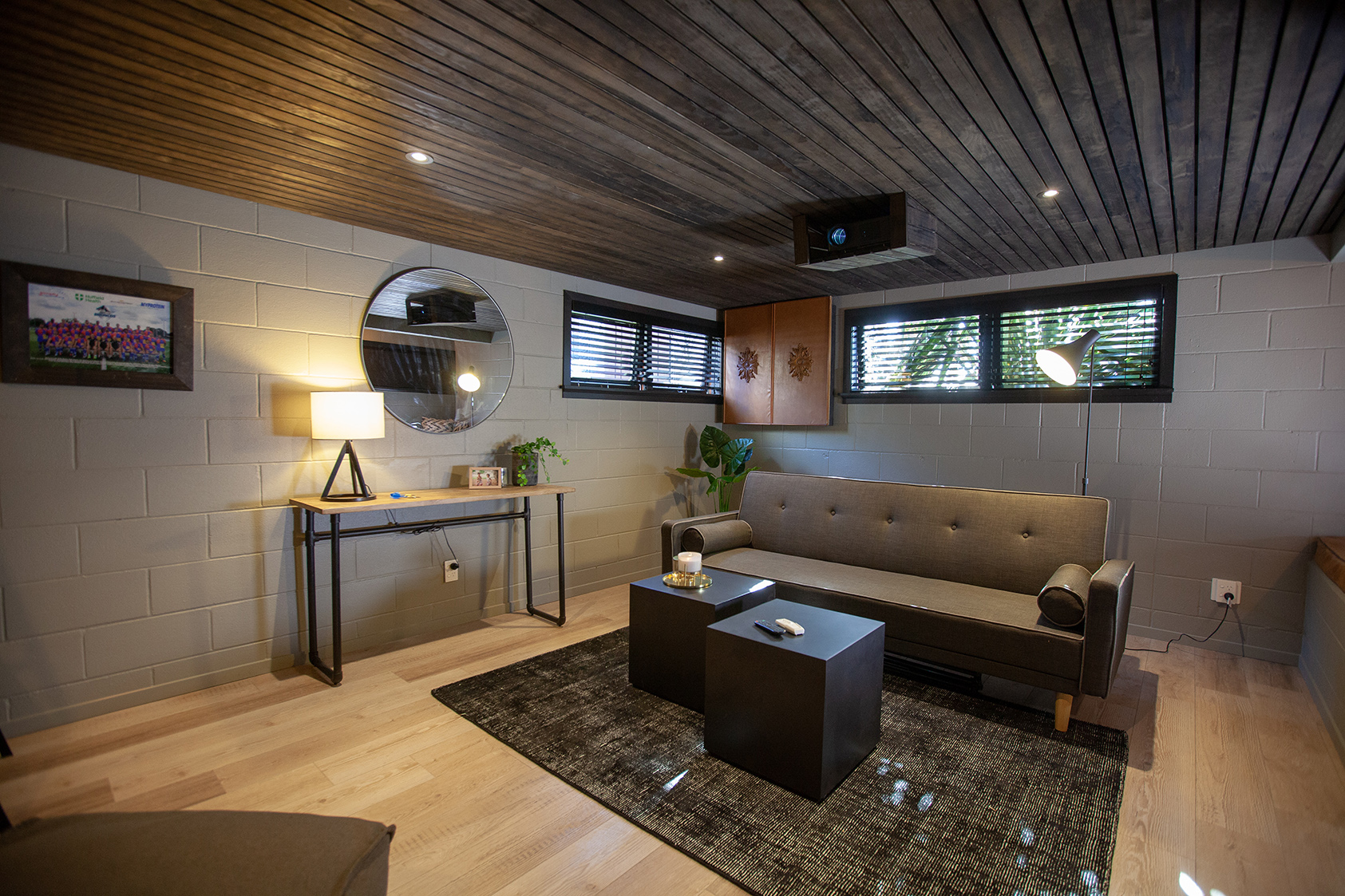 Heavily concreted outdoor areas were rejuvenated with a Versijack floating tile system and 2cm Sicilian Stone Light Porcelain Pavers. The result was a modern and versatile space for all the family to enjoy.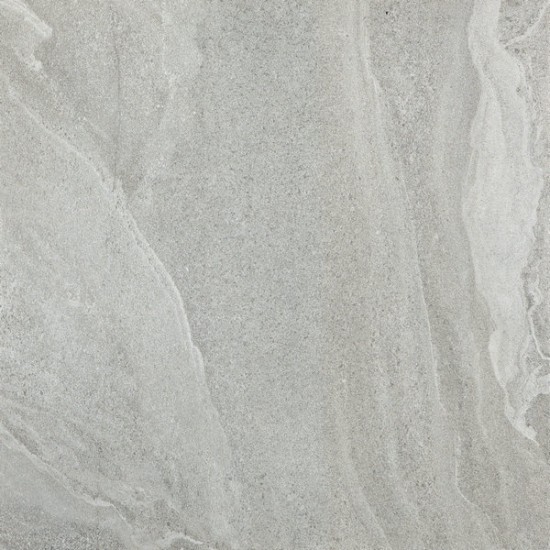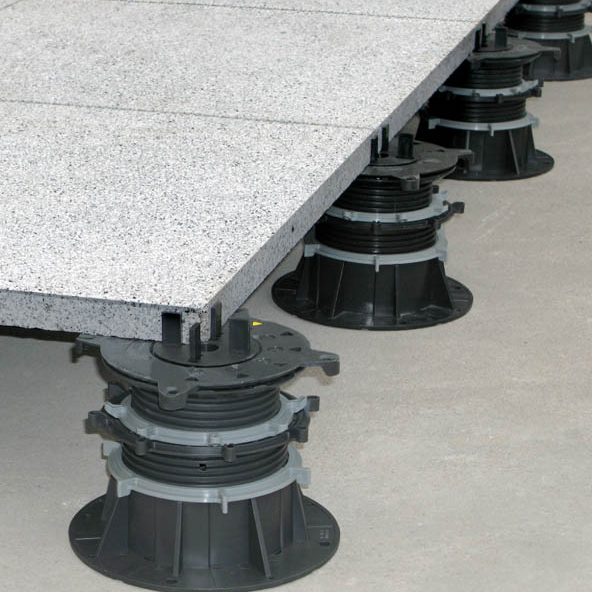 2cm Sicilian Stone Light Paver 600x600mm Versijack Pedestals